There's something for every kind of Paris lover (and reader) in the latest batch of books that are inspired by or set in the City of Light.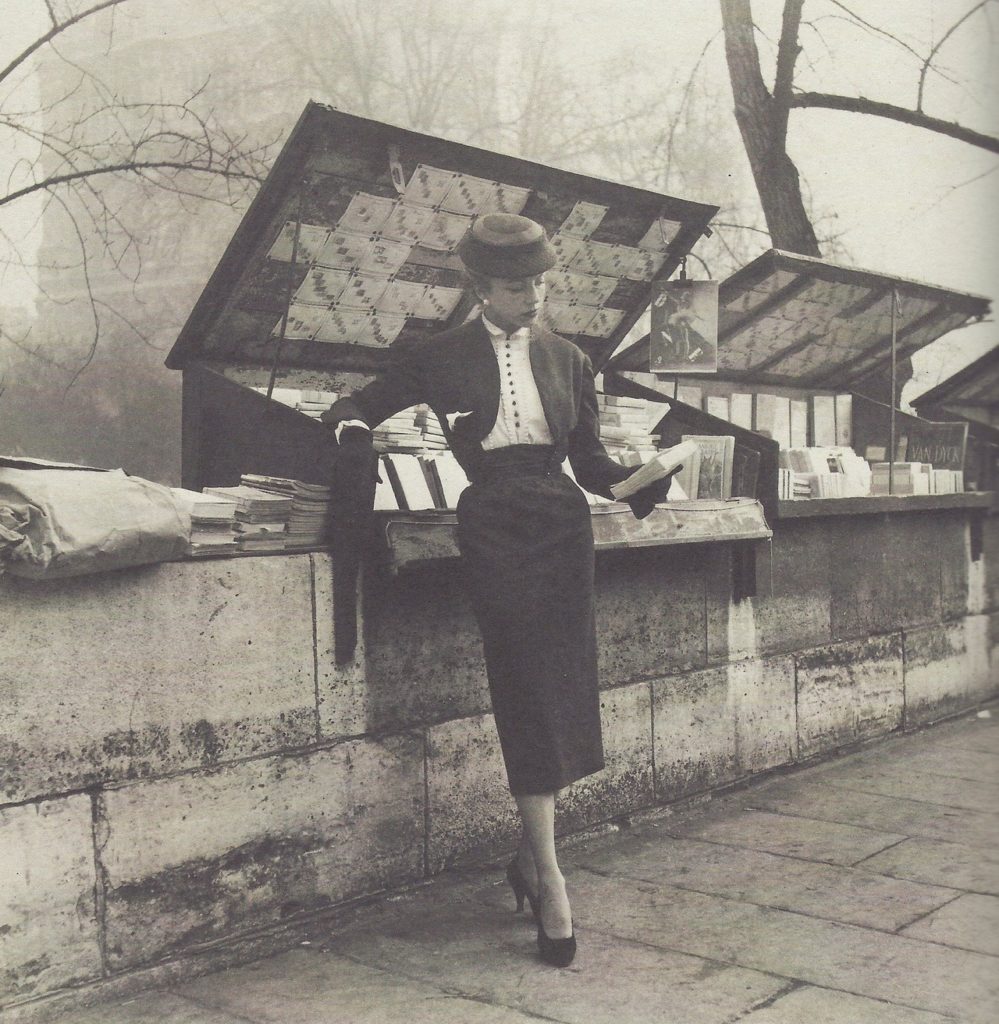 Do you like to stay up to all hours, page-turning on the edge of your seat? Or do you prefer uplifting tales of courage and romance against all odds?
Do you like to time-travel as you read, virtually taking on Nazis or dancing in smoky jazz bars?
Do you want to understand Paris better, all its facets, the good and the bad? Or do you just want its heart-stoppingly pretty side?
Read on to find your ultimate Paris books — just in time to order and pack for your French summer holiday.
And if you can't get to Paris just yet? Well, a book is the perfect virtual escape.
Bon voyage … Or, at least, bonne lecture.
History, Biography & Memoir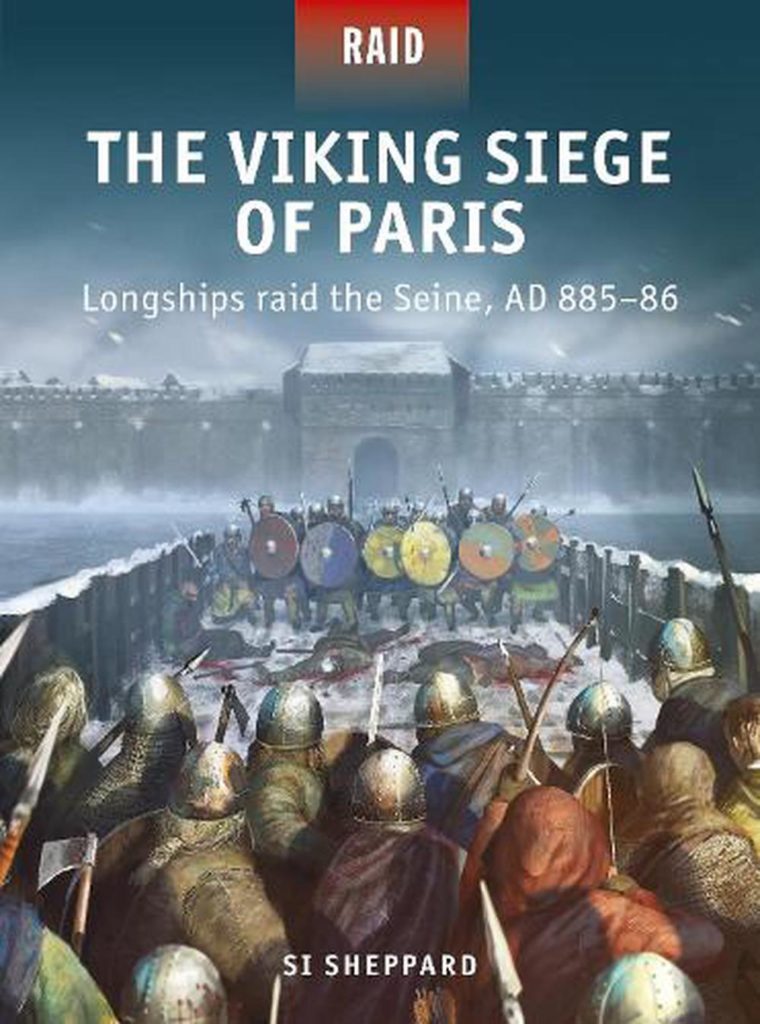 The Viking Siege of Paris: Longships Raid the Seine: AD 885-86 by Si Sheppard. The year-long siege proved to be a turning point for the history of France; this short but densely researched, and helpfully illustrated, book is an illuminating read about this dark period in French history.
After the Romanovs: Russian Exiles in Paris Between the Wars by Helen Rappaport: An estimated 50,000 Russians fled the Bolshevik Revolution in 1917 and settled in Paris. This group biography captures their story of riches-to-rags (and sometimes back again) in an engaging style.
Five Love Affairs and a Friendship: The Paris Life of Nancy Cunard, Icon of the Jazz Age by Anne de Courcy: Another entertaining snapshot of Parisian life of the 1920s, seen through the eyes of one of the city's 'ittest' of it girls.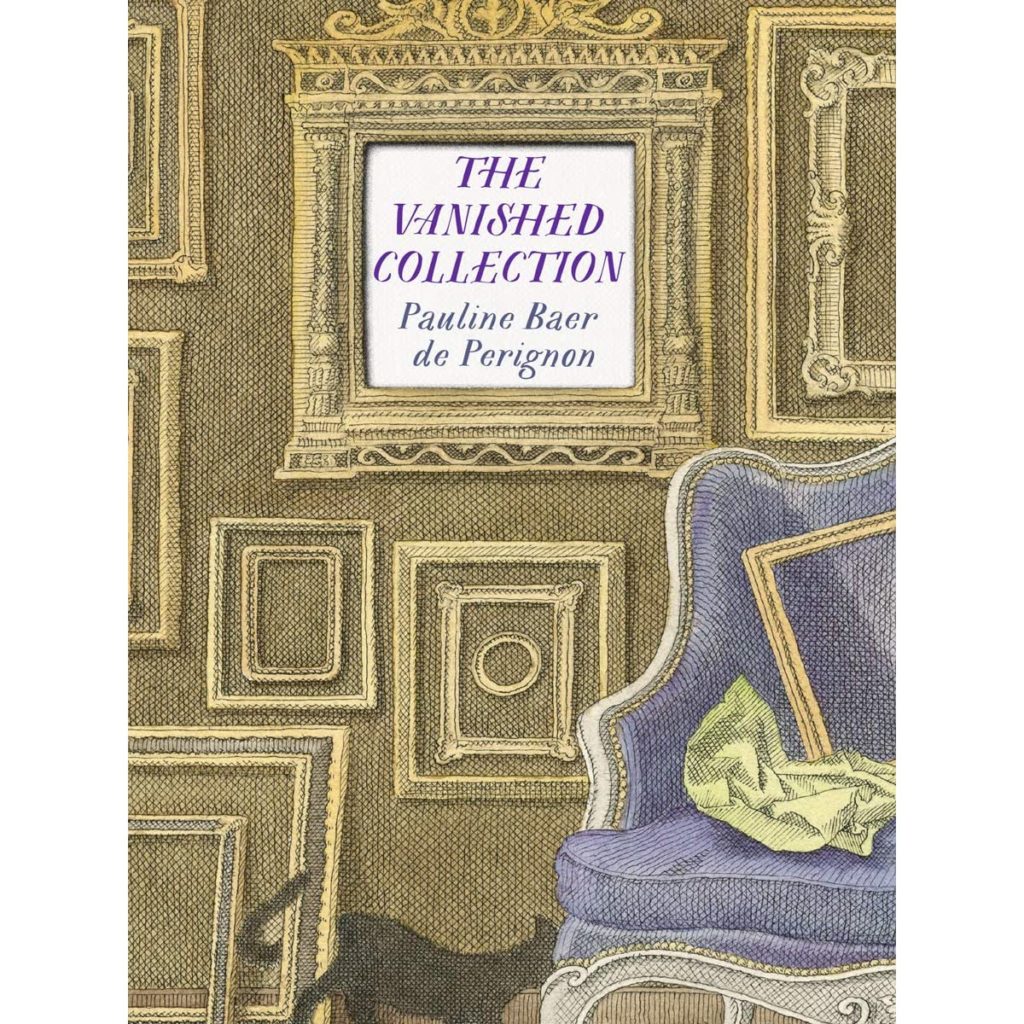 The Vanished Collection by Pauline Baer de Perignon: In this beautifully crafted, engrossing memoir, the author investigates the Nazi robbery of her great-grandfather's art, uncovering much about her family and heritage in the process. It's a helpful side-read to the 'Paris in World War II' historical fiction genre, which is still going strong in 2022 …
Historical Fiction: World War II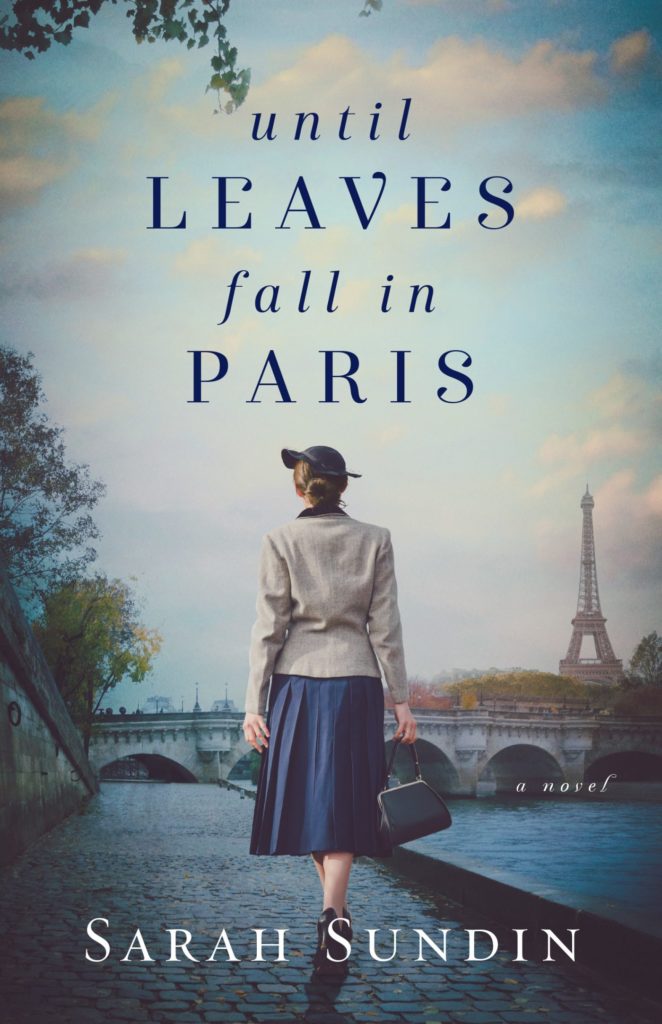 Until Leaves Fall in Paris by Sarah Sundin: This can't-put-down read about two Americans — a ballerina turned bookstore owner and an industrialist widower — in Nazi Paris has it all: romance, resistance and edge-of-seat action.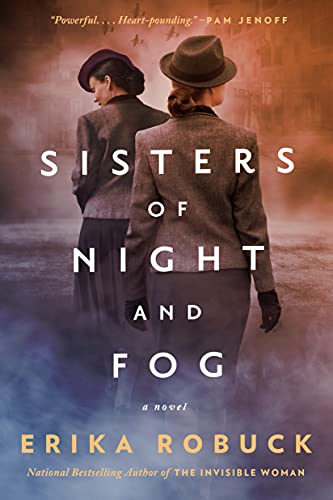 Sisters of Night & Fog by Erika Robuck: Another tale of unimaginable courage, this one is based on the true stories of American socialite Virginia d'Albert Lake and British secret agent Violette Szabo, heroines of the Resistance and prisoners of Ravensbrück concentration camp.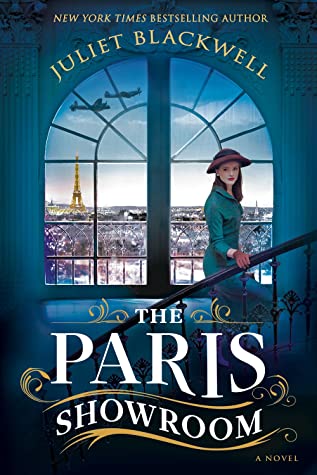 The Paris Showroom by Juliet Blackwell: There were countless shameful aspects of the Nazi Occupation of Paris — one was the imprisonment of hundreds of prisoners in the upper levels of the Lévitan department store, who were forced to sort, repair and pack the stolen Jewish belongings that were sold to Germans on the floors below. Blackwell's imagining of life in this setting is gut-wrenching, but the story about fan designer Capucine and her estranged daughter, and their love and bravery, is captivating.
The Ghosts of Paris by Tara Moss: Set in 1947, this fast-paced book sees investigator Billie Walker back in Paris, hired to find out what happened to one of the many Parisians still missing, and taking the opportunity to search for her own lost husband. It's a suspenseful quest that will take her from the glitz of the Ritz to the gloom of the morgue. Speaking of suspense …
Suspense & Mystery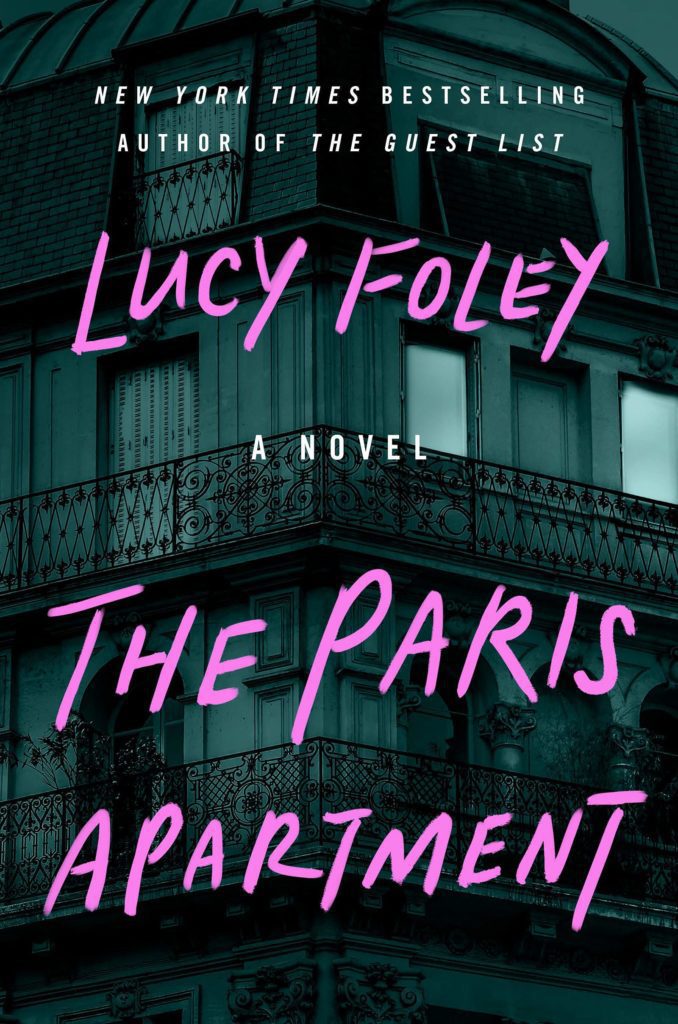 The Paris Apartment by Lucy Foley: Jess flees the turmoil of her life in London to stay with her journalist brother, only to find him missing, likely murdered, and his apartment block a creepy den of secrets and suspects. This top-selling whodunnit is modern Agatha Christie in the best possible way.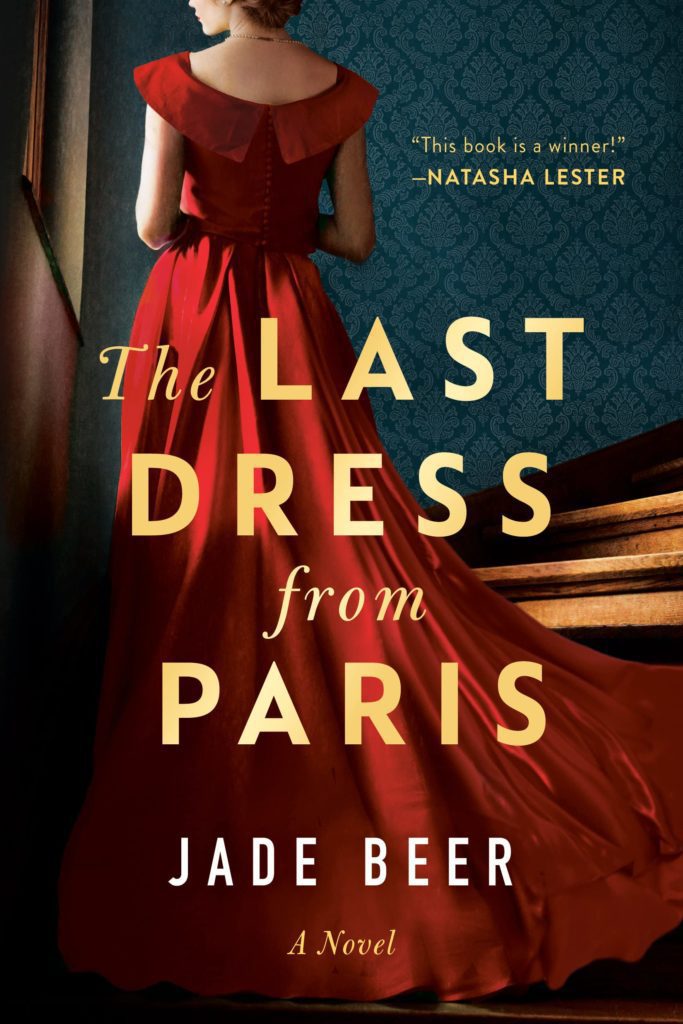 The Last Dress from Paris by Jade Beer: A lovely treasure hunt of a read, this novel weaves together Dior couture with the heart-warming themes of love, family, sisterhood and forgiveness.
The Caretakers by Amanda Bestor-Siegal: When an au pair is arrested for the death of her small charge in a wealthy Paris suburb, a light is shone on a murky half-world of complicated characters. Narrated from numerous viewpoints, this debut novel is absorbingly written and well plotted, the truth eventually coming out after all sorts of twists and turns.
Art & Architecture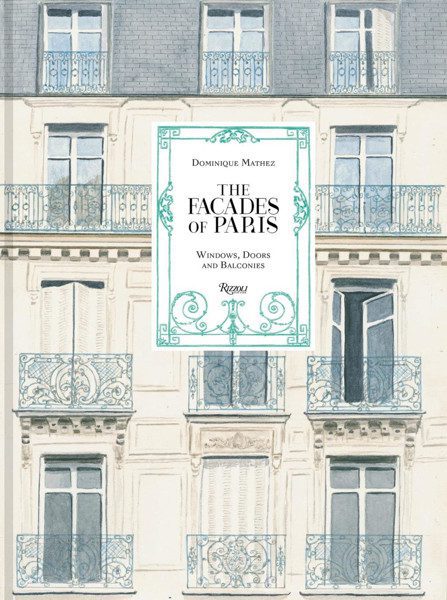 The Façades of Paris: Windows, Doors and Balconies by Dominique Mathez: A beautiful book that illustrates exactly why 'Always look up!' is a Paris mantra.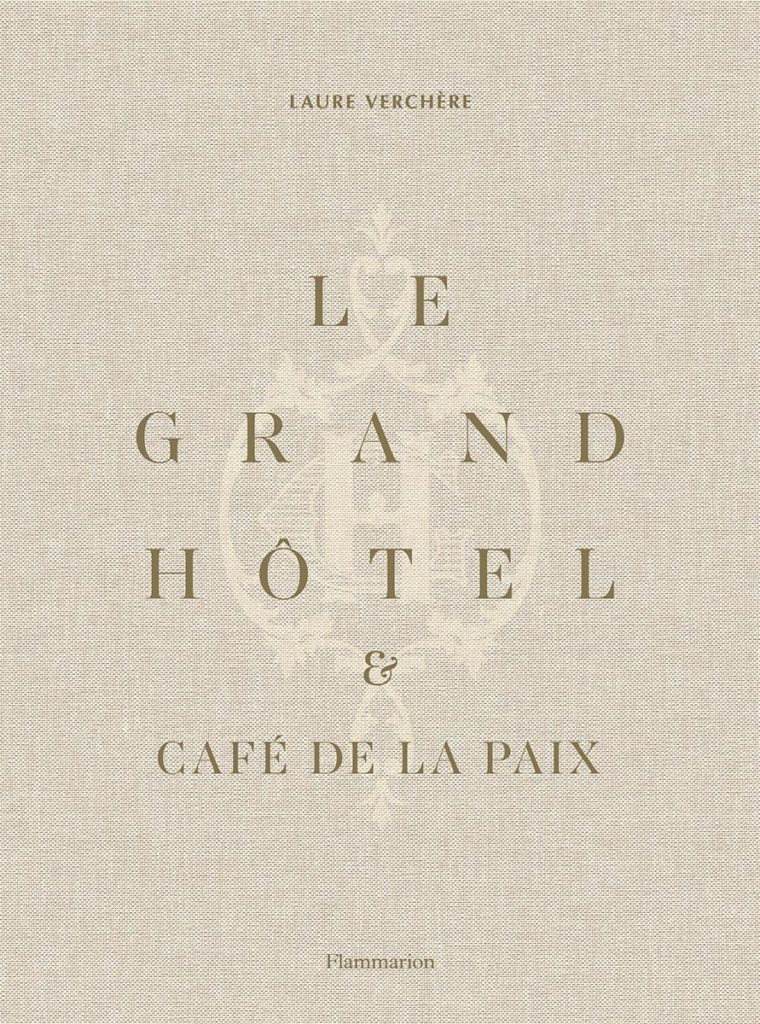 Le Grand Hôtel & Café de la Paix: French Art de Vivre by Laure Verchère: A stunningly illustrated social biography of one of Paris's most celebrated hotels and its iconic Belle Époque restaurant — complete with recipes, including one for its famous onion soup.
The French Royal Wardrobe by Jérôme Hanover and Gabriel Bauret: Another stunner of a coffee-table tome, this one showcasing the history and treasures of the ultra-glamorous Paris museum Hôtel de la Marine.
Food & Dining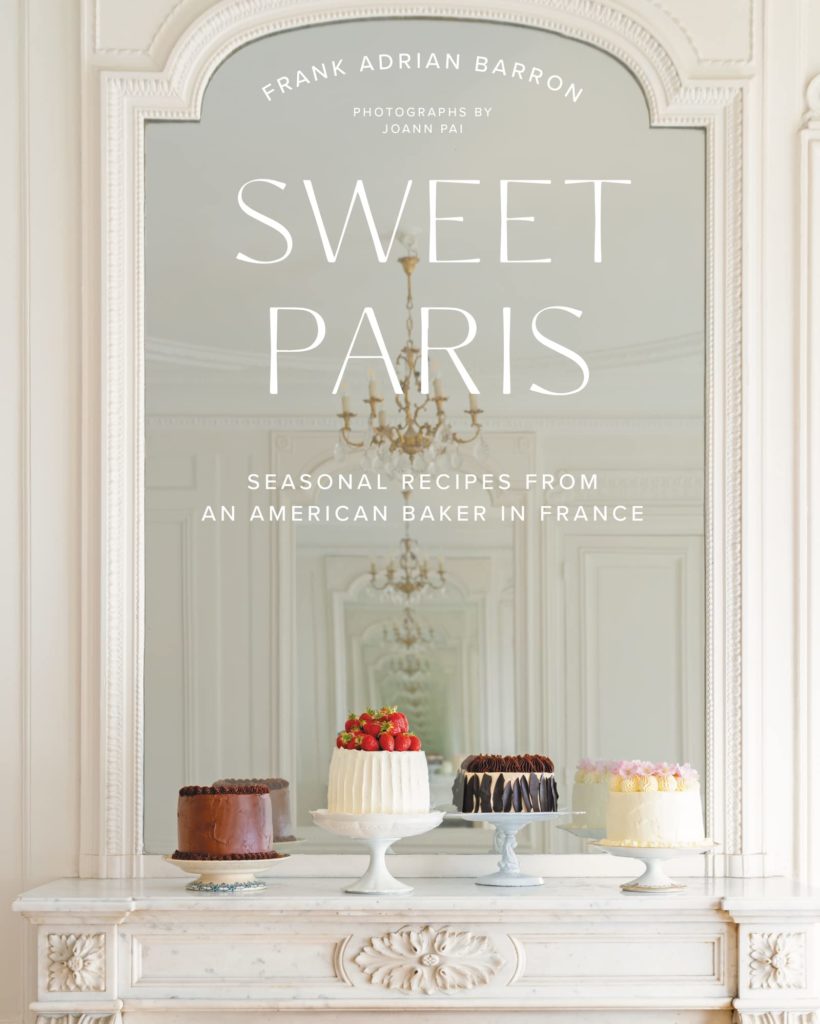 Sweet Paris: Seasonal Recipes from an American Baker in France by Frank Adrian Barron: Featuring 59 dessert ideas — American with a Parisian twist — this exquisitely styled and photographed recipe book is satisfying for the scrumptious photographs alone.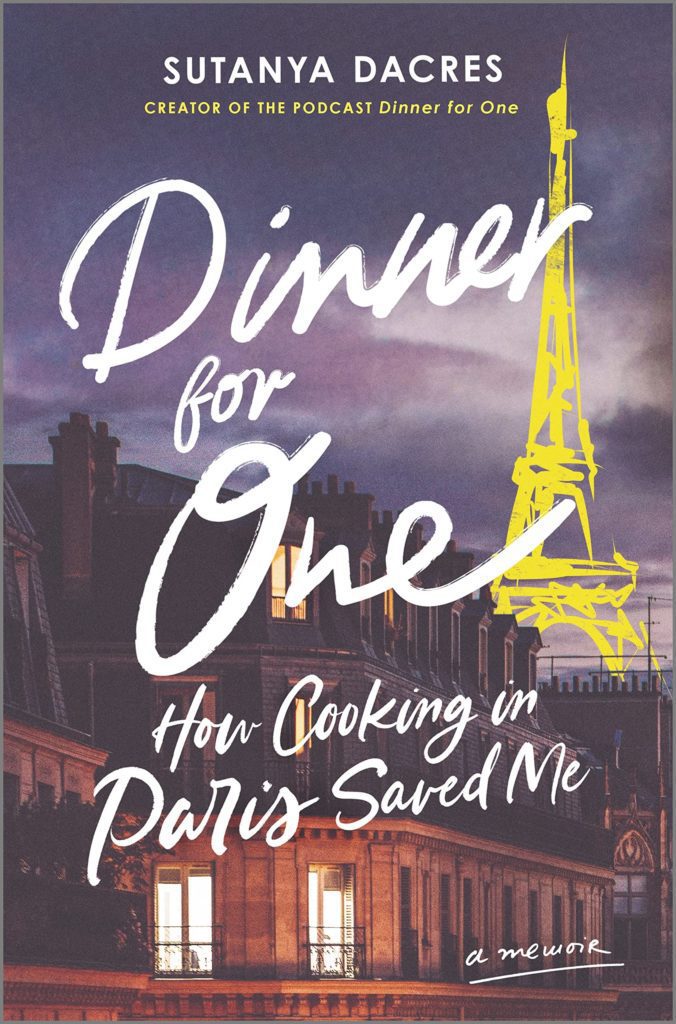 Dinner for One: How Cooking in Paris Saved Me by Sutanya Dacres: In this bittersweet memoir, the author recounts her move to Paris for love, the breakdown of her marriage, and how she came to rebuild her world in the city that celebrates the importance of life's small pleasures.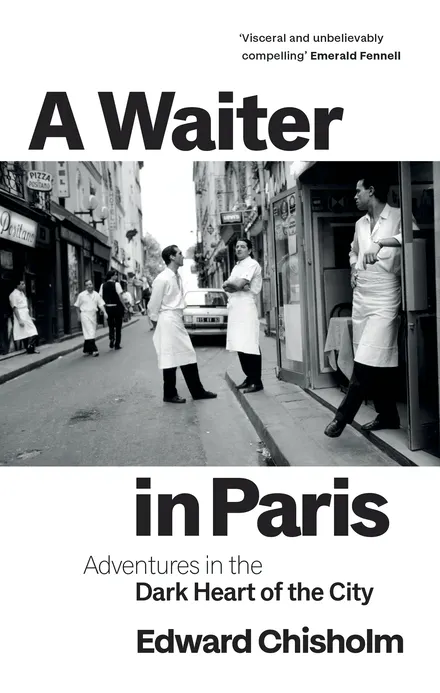 A Waiter in Paris: Adventures in the Dark Heart of the City by Edward Chisholm: While Paris has long had a passionate love affair with food, there's another, less romantic side to this industry. This memoir takes you into that underbelly, meeting a host of not-so-savoury characters. It might not leave you with quite the same taste in your mouth as the above two books, but A Waiter in Paris is a great read for anyone who wants to deepen their understanding of Paris.