These five evocative addresses provide much more than a lesson in art. By taking you into one-time private worlds, they reveal much about the inner life of some of Paris's most celebrated artists. And they might even give you some architectural and gardening inspiration, too!
Musée Bourdelle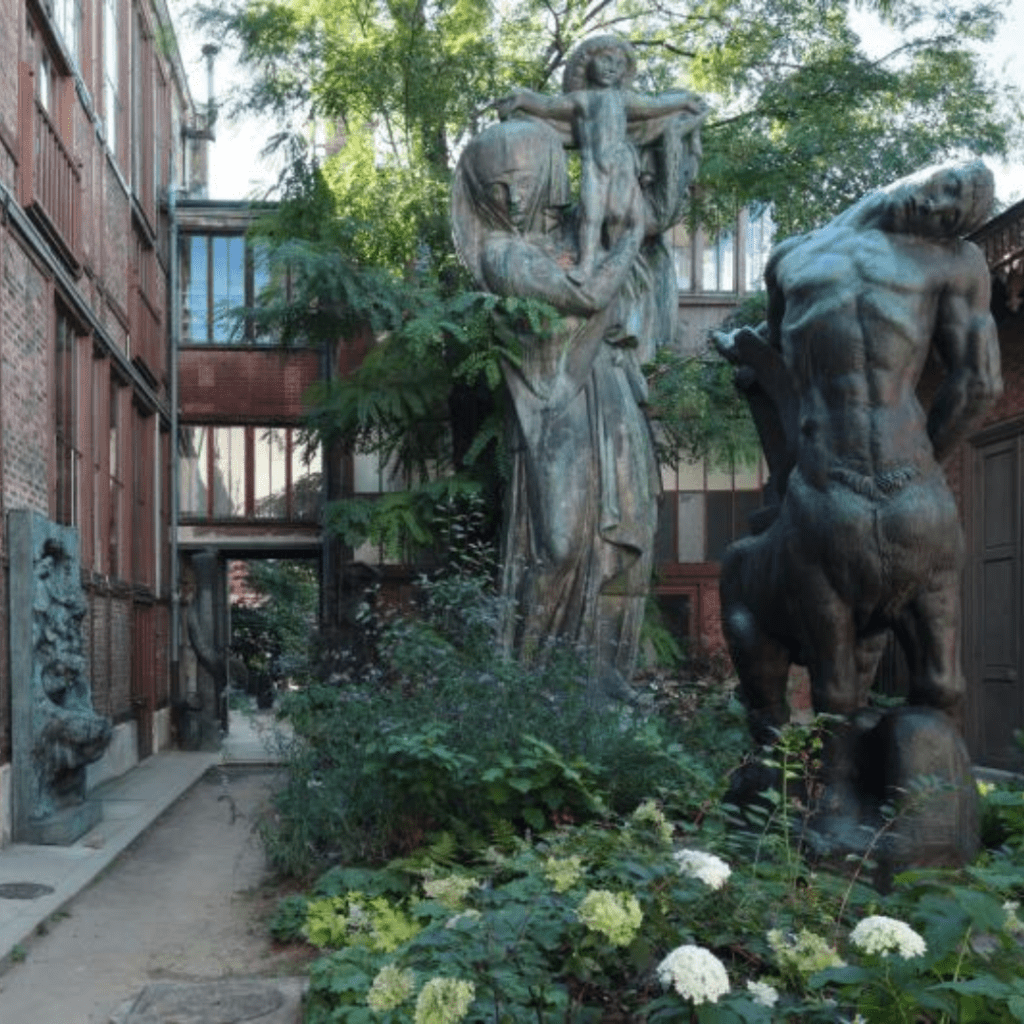 In the shadow of Tour Montparnasse, this remarkable atelier is a portal back into the artistic heyday of this legendary district. The museum has just reopened after several years of renovation, which helped strengthen the historic timber-framed architecture. This was the home of French sculptor Antoine Bourdelle for 45 years, a period that saw a personal progression in style, but also one that reflected society's changing aesthetics toward Modernism. Bourdelle was, early on, inspired by his mentor Auguste Rodin, whose influence can be seen in Bourdelle's works of rugged realism; later, Bourdelle helped to usher in Art Déco — he's the man behind the celebrated reliefs of the Théatre des Champs-Élysées.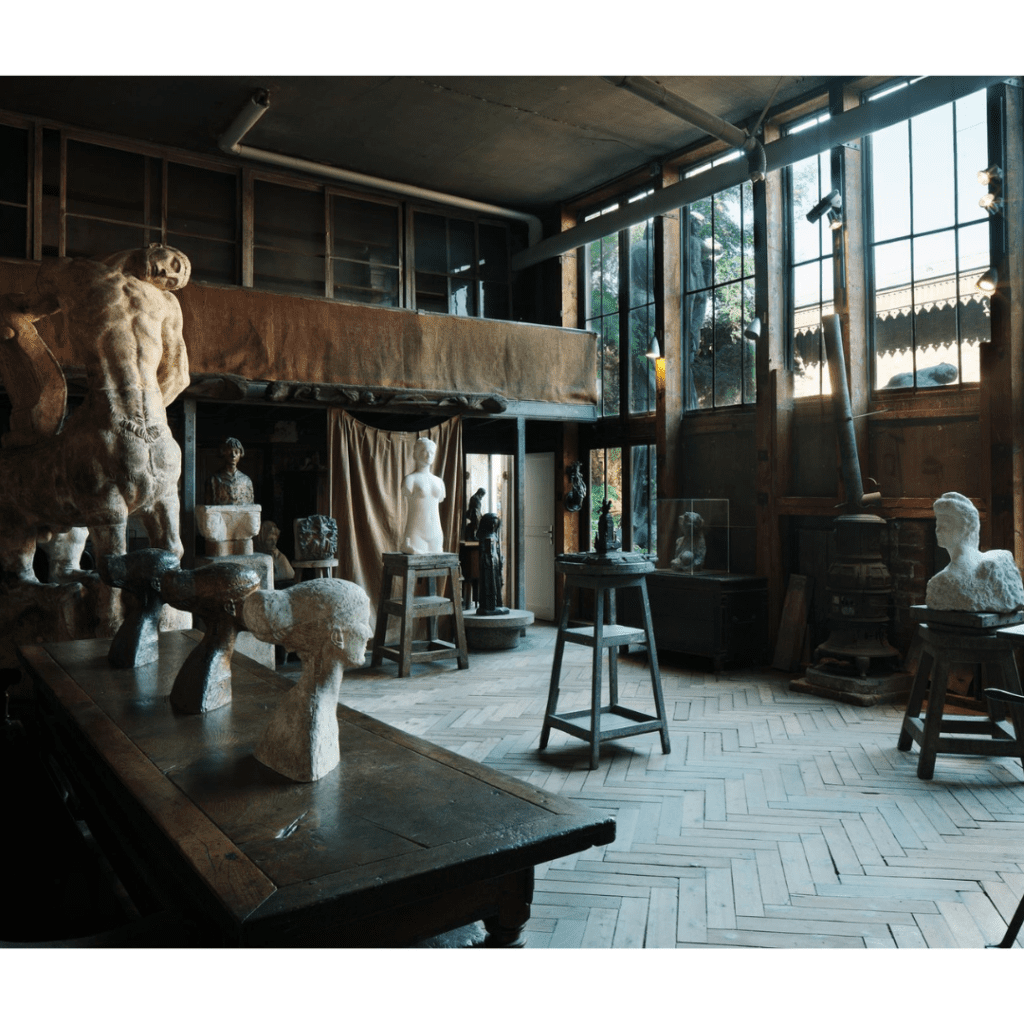 The museum showcases many of the sculptor's own pieces, of course, but also art that he purchased and collected, from the likes of Rodin, Delacroix and Ingres. Walk through the beautiful light-filtered rooms and you'll swear you can feel Bourdelle's presence, almost a century after his death. Make time for the whimsical sculpture garden, and a snack or meal at Rhodia, the breezy wellness-inspired café-restaurant which has a terrace overlooking the museum's garden.
Musée Bourdelle: 18 Rue Antoine Bourdelle, 75015; closed Mondays and some public holidays; entry is free.
Institut Giacometti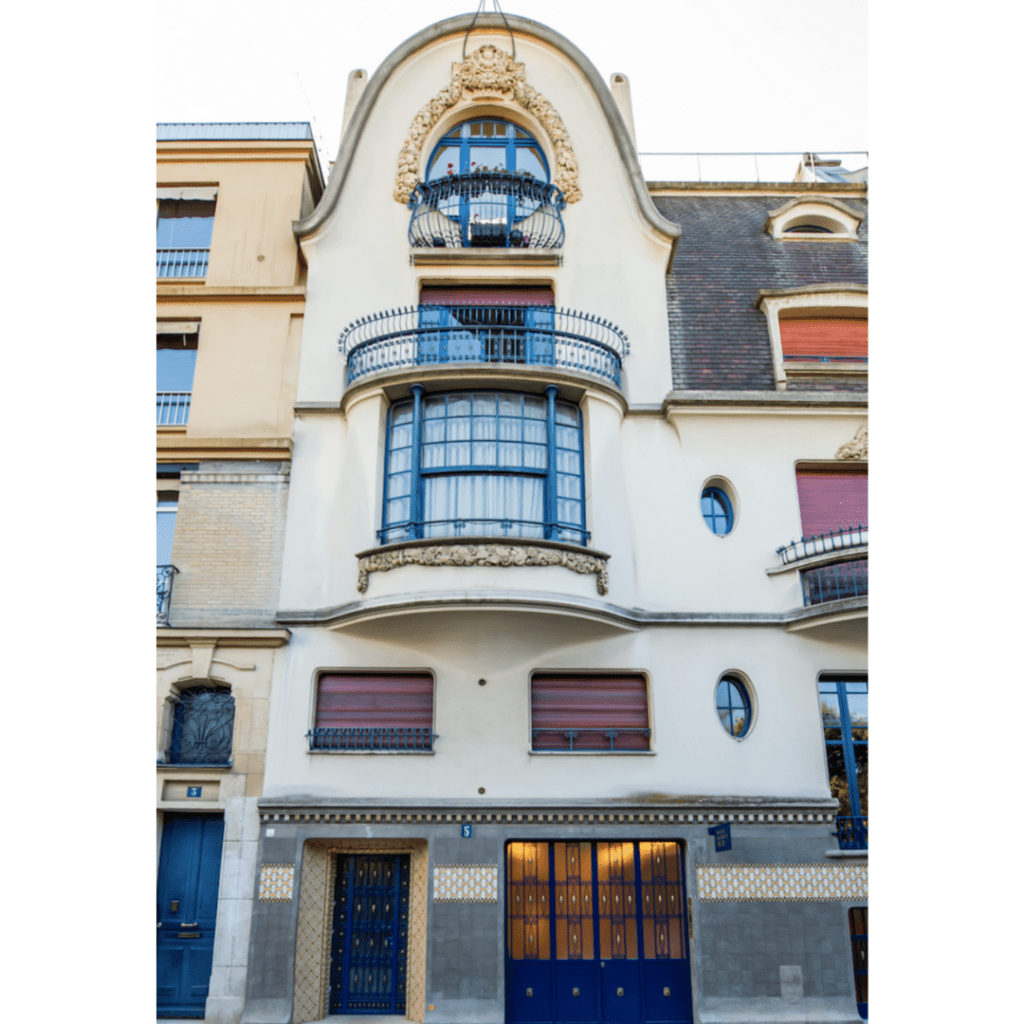 Another wonderful glimpse into Montparnasse's creative past, the Giacometti Institute is housed in the one-time studio of artist and interior designer Paul Follot, in a fabulous, heritage-listed Art Deco building.
Sculptor and painter Alberto Giacometti was born in Switzerland in 1901, but lived and worked mainly in Paris, specifically in Montparnasse, from 1922. He first trained with Antoine Bourdelle, and fell in with the Surrealist movement, which inspired his work until the mid-1930s, when an existential struggle for meaning saw him re-approach the human form. This led to the tall, wispy figurines for which he is most known.
It was recently announced that the museum will, in 2026, move to the former Gare des Invalides station, the location of Air France headquarters for many years. You can read more about that here.
Institut Giacometti: 5 Rue Victor Schoelcher, 75014; open from Tuesday to Sunday.
Musée Zadkine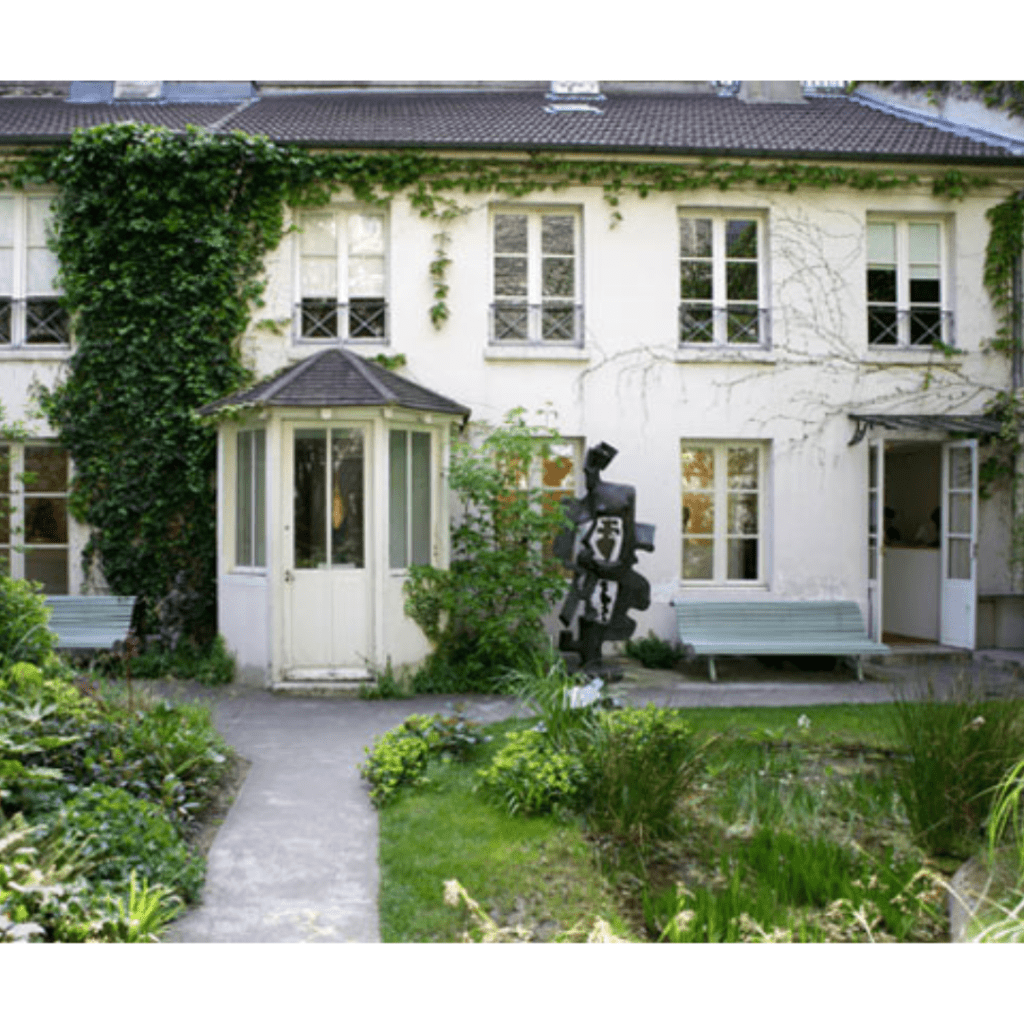 A ten-minute walk north, toward the Jardin du Luxembourg, will take you to Musée Zadkine, another lovely garden atelier. The Russian sculptor moved to Paris in 1910, and lived and worked in what he called his 'pleasure house' from 1928 to 1967. Zadkine's early works were influenced by the geometric precision of Cubism; later he was inspired by African and Greek art. His striking sculptures, many rendered in wood or stone, keep this space alive, and seem particularly at home dotted throughout the tranquil garden.  
Afterward, pop across to the Jardin du Luxembourg and search for Zadkine's bronze Le Poète, his sculptural ode to poet Paul Éluard.
Musée Zadkine: 100bis Rue d'Assas, 75006; closed Mondays and some public holidays; entry to the permanent collections is free.
Musée Delacroix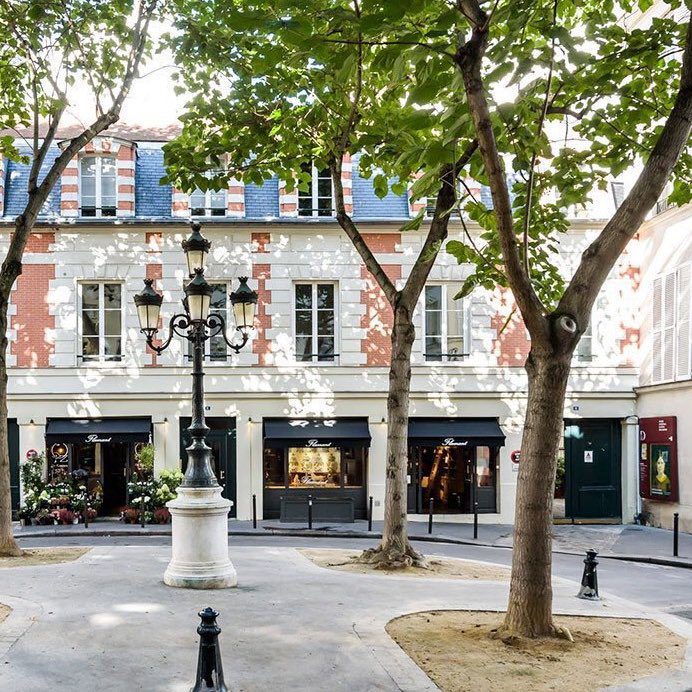 Stroll north a little more, to Rue de Furstemberg, and you'll come to Musée Delacroix. First, take some time to admire the four towering paulownias that stand around an elaborate five-globed lamppost. Then, nip through the carriage door at no.6, into a cobbled courtyard, and scoot up a narrow ladder of stairs — here you'll find the former quarters of Eugène Delacroix, unassumingly quaint for the man behind so many epic works. Delacroix, lauded as a leading Romantic in the 1820s, moved here in 1857, when he was painting murals for the nearby Église Saint-Sulpice. He'd lived a large life, in keeping with his famous art, but here, for the last years of his life, is where he found calm and solace.
Walk to the back of the museum, through the painter's old library, and head down the back stairs. This is where Delacroix found happiness in his final years of life, not just toiling in his sun-drenched studio, but also lazing in the garden it overlooks. Having been recently redesigned in line with the painter's original vision, the enclosure is part country garden, with hedgerow-trimmed paths, thyme-bordered flowerbeds and raspberry bushes, and part wooded wonderland, with ivy-draped trunks, thickets of wildflowers and fragrant roses.
Musée Delacroix: 6 Rue de Furstemberg, 75006; closed Tuesdays and public holidays.
Musée Gustave Moreau
Over on the Right Bank, in the ninth arrondissement, is the house museum that the prolific nineteenth-century French Symbolist painter Gustave Moreau created and then bequeathed to the French State on his death in 1898.
Along with rooms showcasing an eye-popping number of ornately framed paintings, many depicting scenes from the Bible or Shakespeare, the museum also consists of Moreau's former apartment, as well as his workshops. And, surely, one of the most fabulous (and photographed) staircases in all of Paris.
Musée Gustave Moreau: 14 Rue de Rochefoucauld, 75009; closed Tuesdays and public holidays.