Paris is always so wonderfully Paris in any season (cue Cole Porter crooning I Love Paris). But there's just something so extra-exquisite about the City of Light in the months of September through to November …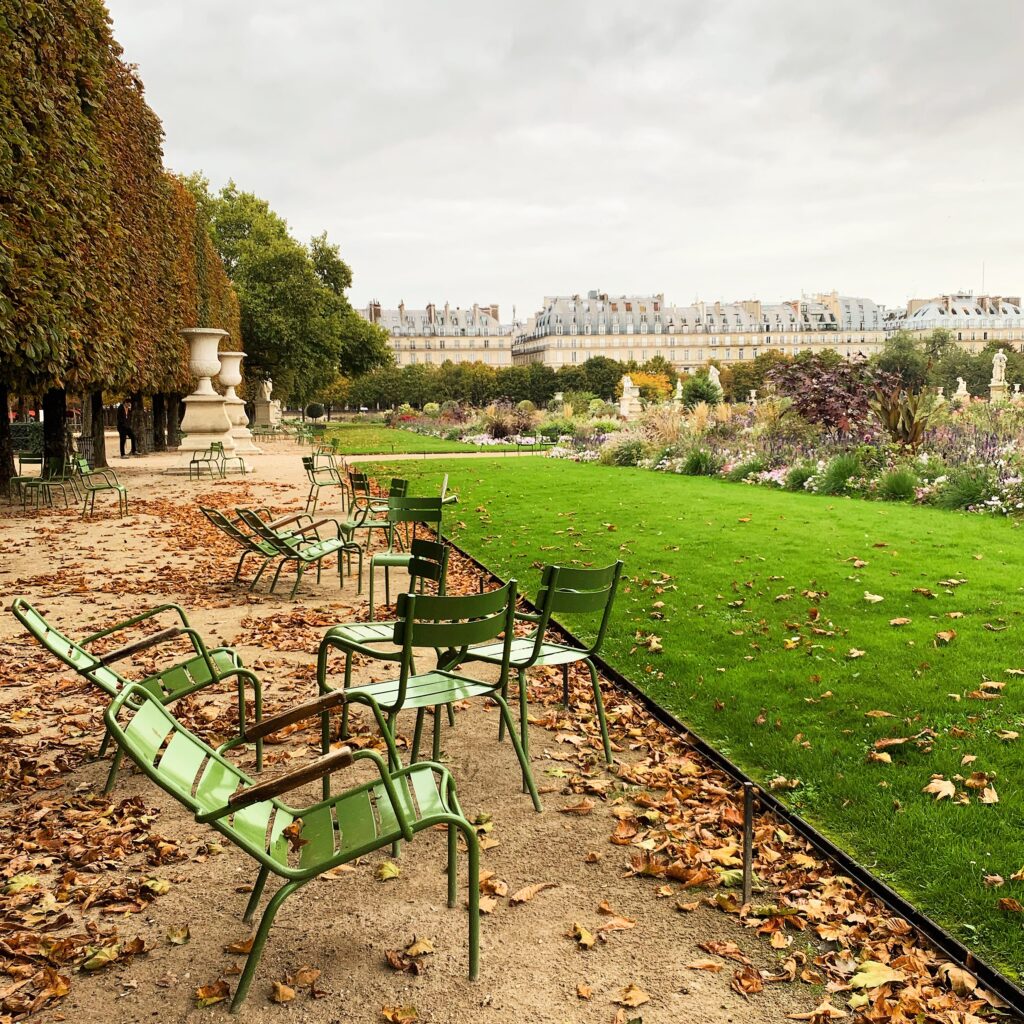 Un. You can breathe more easily. Because there are fewer crowds, there seems to be more, well, air — more space in which to explore the city, make it feel your own. And there's a crispness to that air that feels calming. Also soothing is the soft golden glow of this season. The harsh glare of summer has dissipated; in its place, a radiant light that sets off Paris's signature shades of honey and beige, and enhances its harmonious quality.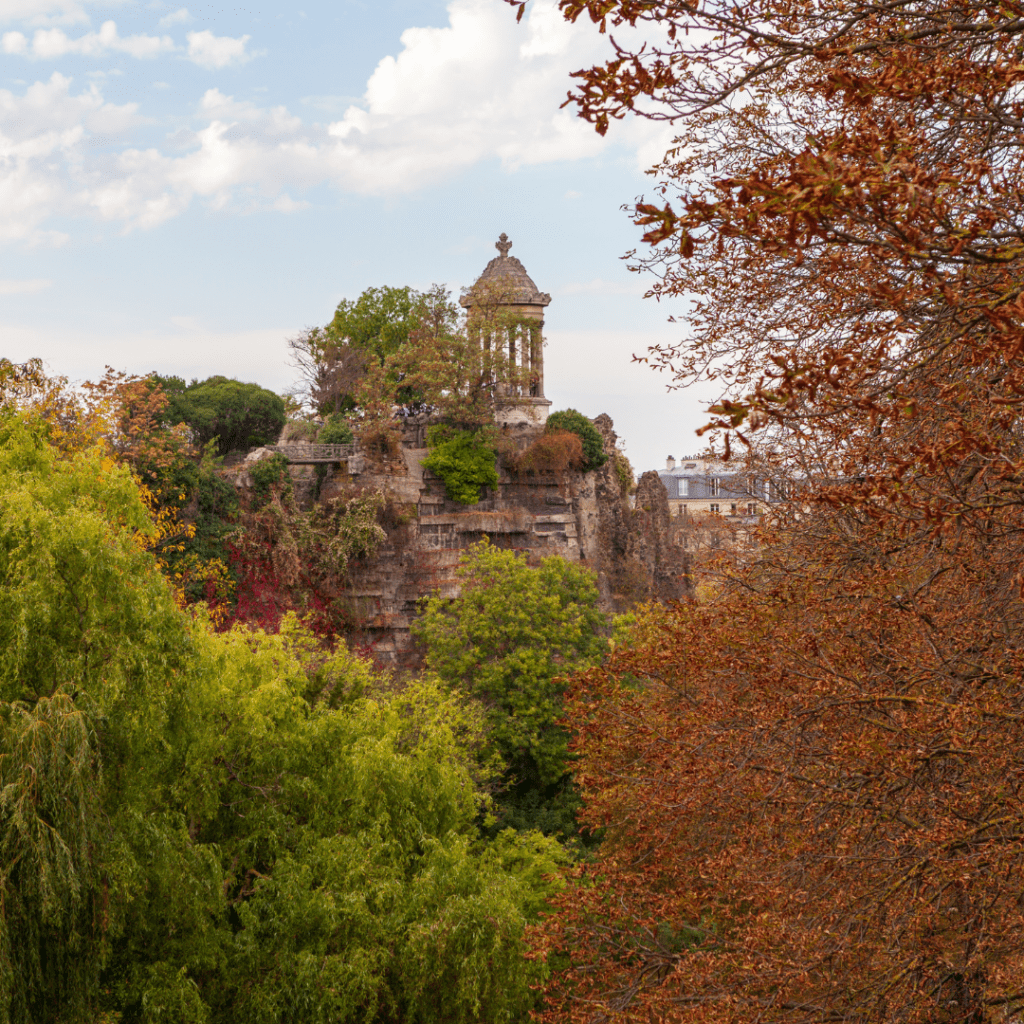 Deux. The leaves are turning, their orange and yellow tones enriching the Parisian colour palette. This nicely creates an opportunity to beat a new Parisian path — think of it as a chic nature trail, or leaf-peeping à la parisienne! Spend a day or two meandering about the city's parks. And not just the obvious ones (the Jardin des Tuileries, Jardin du Luxembourg, Parc Monceau …), but those further afield, such as the Parc des Buttes-Chaumont (above) or Parc Montsouris. The legendary cemetery Père Lachaise also has a particularly haunting beauty in this season, when the trees' end-of-season leaves coat the cobbled paths that lead you past crumbling, neo-Gothic tombs.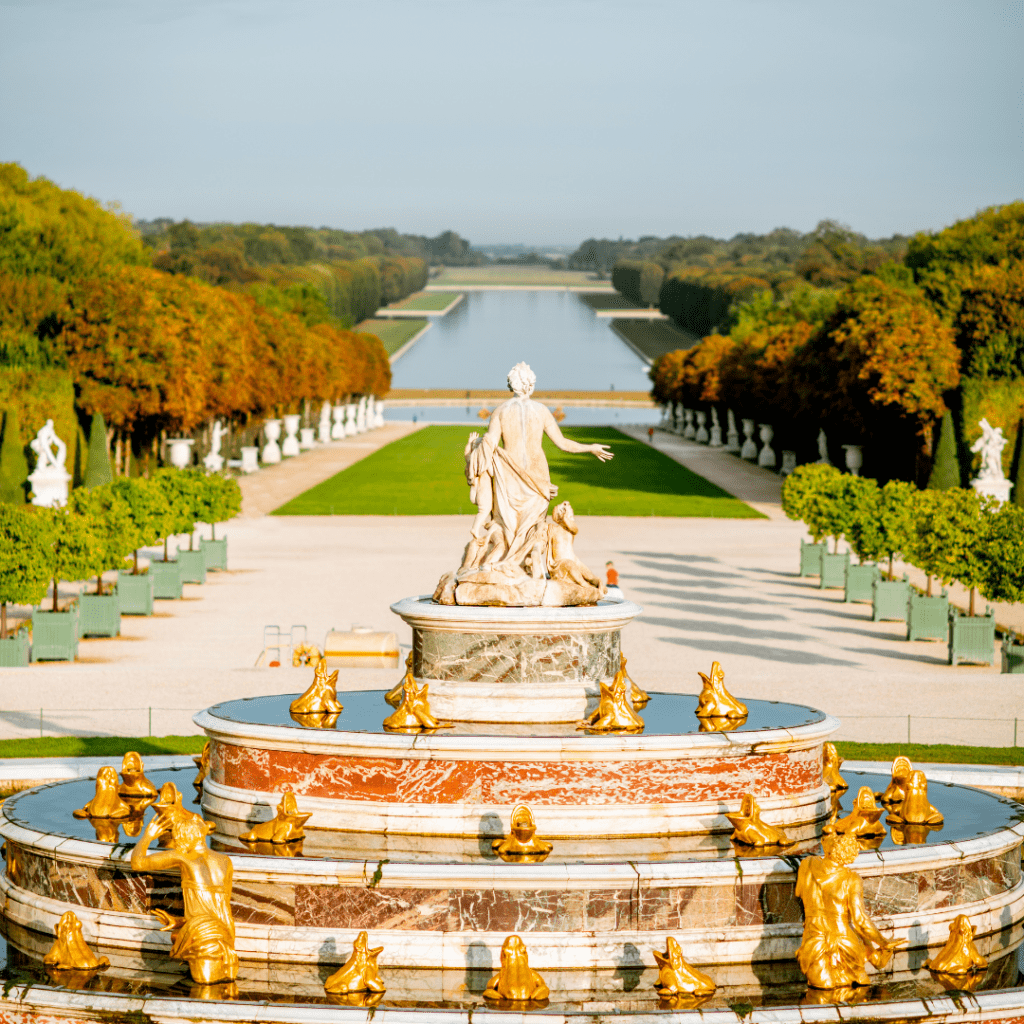 Trois. Speaking of further afield: fewer tourists in France means that this is the ideal season for a day trip or two. Consider those châteaux where the parks are as much the attraction as the architecture: there's Versailles (above), of course, but also Chantilly and Rambouillet.
Quatre. If you stay in Paris, there's still plenty to do. With la rentrée comes a slew of new exhibitions. For example: the Musée des Arts Décoratifs is exploring the link between fashion and sport with Mode et Sport (20 September-7 April 2024); the Musée de Cluny celebrates our time-immemorial love for rock crystal with Voyage Dans le Cristal (26 September-14 January 2024); the Musée de Luxembourg is hosting Gertrude Stein et Pablo Picasso (13 September-28 January 2024), which highlights the work of these two avant-garde artists as well as the fruits of their friendship; and, over at Musée de l'Orangerie, another key early-twentieth-century artist is on show, with Amedeo Modigliani: Un Peintre et Son Marchand (20 September-15 January 2024).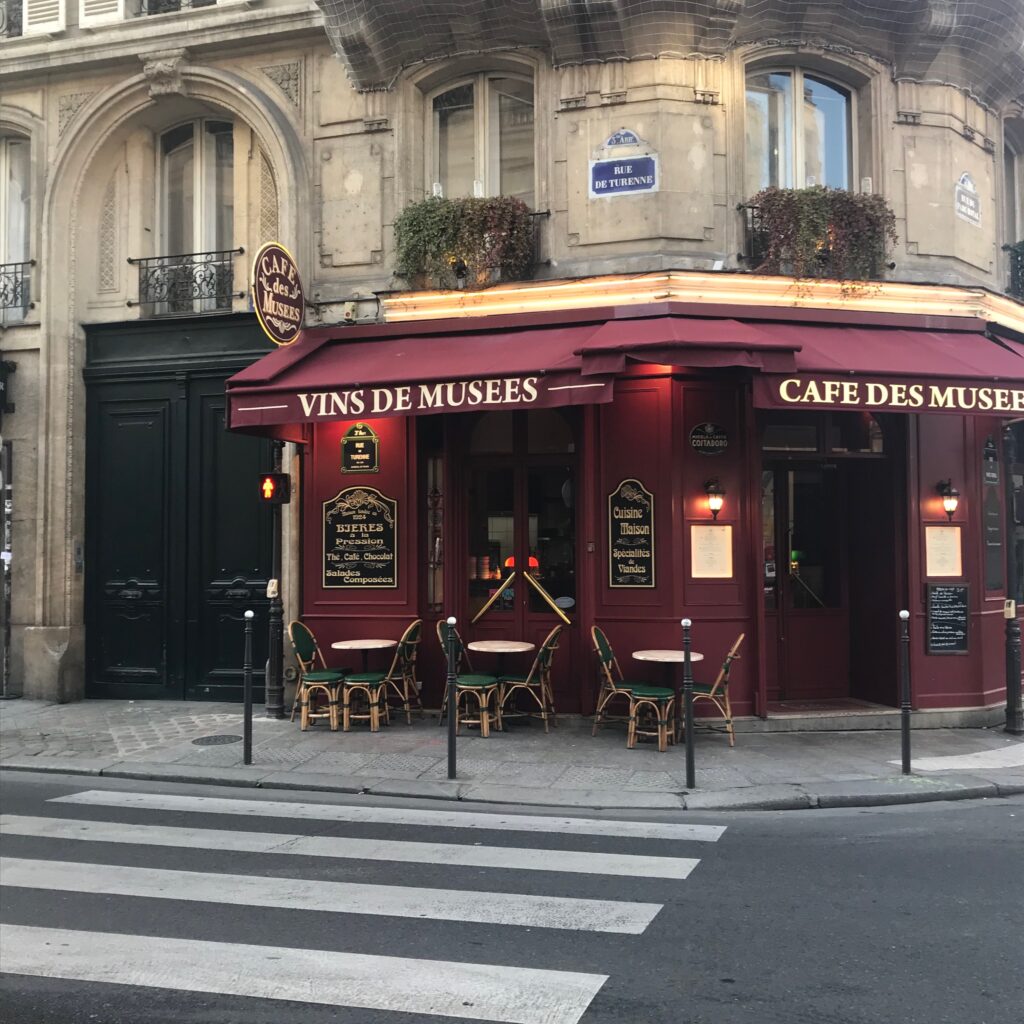 Cinq. But you don't need to stay indoors. In autumn/fall, the weather is still temperate enough for you to walk the streets slowly, or simply stop and linger en terrasse. Which is fortunate, as summer's pop-up terraces (like those in Place Dauphine) and rooftop bars tend to stay in operation until late November. And anyway, you can always throw on a scarf, and switch up your rosé to a red or mulled wine.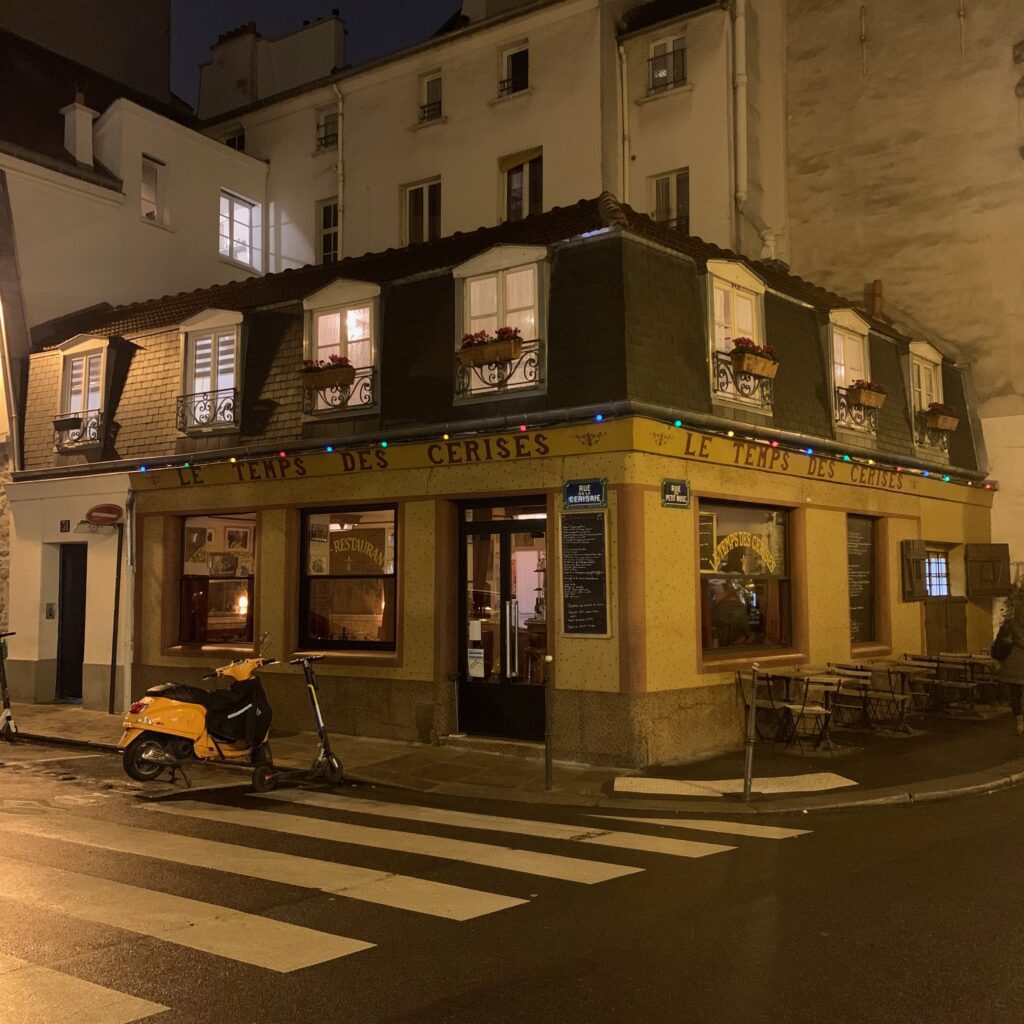 Six. If you do want to cosy-up with a vin rouge indoors, this is the season when Paris's atmospheric bistrots shine. Look for quaint, historic eateries where the menu is ever-changing or that are big on specials. This is a sure sign that the chef is taking his or her cues from the city's markets, and serving up dishes that celebrate new-season stars such as leeks, mushrooms, pumpkin, figs, pears, and apples. A few suggestions: Benoit, Allard, Paul Bert and Le Temps des Cerises.
Sept. Don't miss a trip to the markets yourself, whether you're pantry-shopping for your rental apartment, or just wanting to enjoy a sensorial feast. One must-visit is the Marché Bastille, which is held every Thursday (7am-2:30pm) and Sunday (7am-3pm) on Boulevard Richard-Lenoir, just north of Place de la Bastille. Expect every sort of fresh produce, as well as stalls selling products that make for lovely gift ideas (French aprons, copper kitchenware, colourful scarves).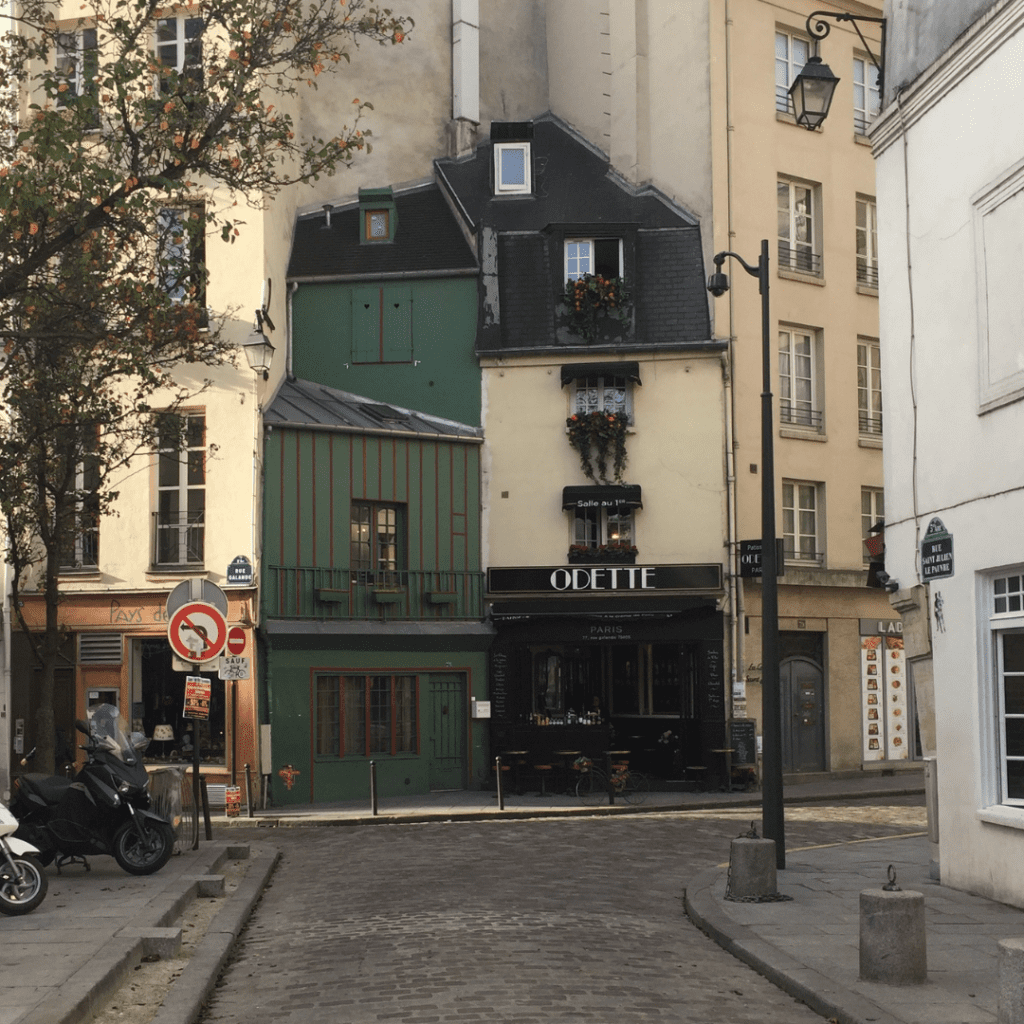 Huit. The chefs aren't the only Parisian foodies taking inspiration from the markets — the city's pastry makers also celebrate the season's new ingredients in delicious style. And this makes a tour of Paris's pâtisseries a particularly rewarding treasure hunt. Search out seasonal macaron and choux à la crème flavours (Odette, above, sells sublime cream puffs), as well as new autumnal spins on classic cakes, such as Pierre Hermé's Saint-Honoré, Angelina's Mont-Blanc, and Ladurée's Réligieuse.
Neuf. If your favourite kind of shopping tends to concern fashion more than food, this is also your season, because the city's boutiques are brimful with new designs. That said, Paris in the autumn/fall tends to suit timeless, elegant staples: trench coats, boots, striped jumpers … But of course, just because these pieces are classic, it doesn't mean you can't shop for more of them!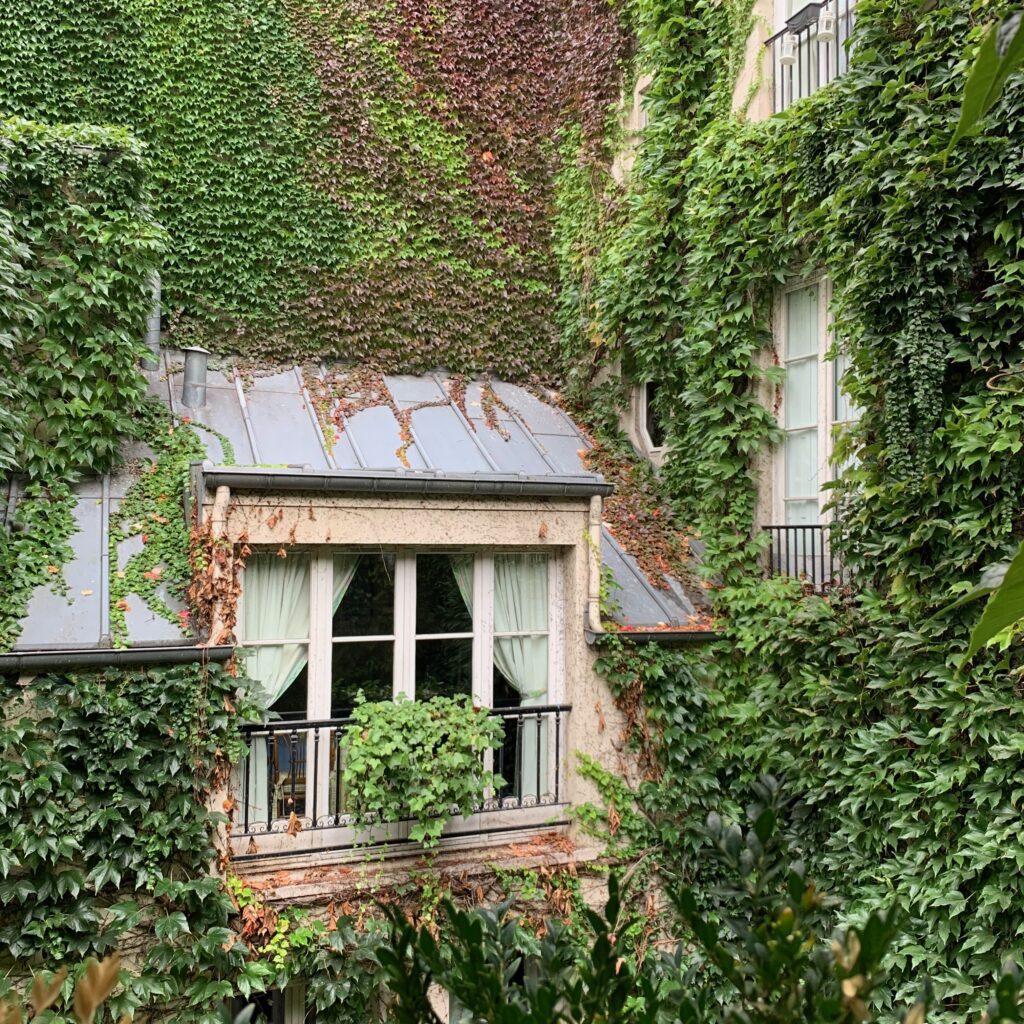 Dix. With the summer sales over, fashion is, of course, full price. But here's your justification: you're in Paris in the off-season, a time when you can make savings on your accommodation (not to mention your flight, too). Hotels usually offer the best rates to those who book directly, so make sure to visit their websites if you need to compare quotes.