Paris's Christmas lights twinkle well into January, and suit the City of Light so well that it seems most reluctant to take down its decorations, some of which stay valiantly a-sparkle through to the middle of the month. Fortunately, Paris has found another lovely way to remain bright and cheery beneath its (usually) grey winter skies: with sunny bursts of mimosa blossoms.
Parisians adore mimosa and its yellow pompom-esque flowers, which pop even amongst the most technicolour tulip displays at the city's florists and markets.
You'll come across mimosa all over town, including at …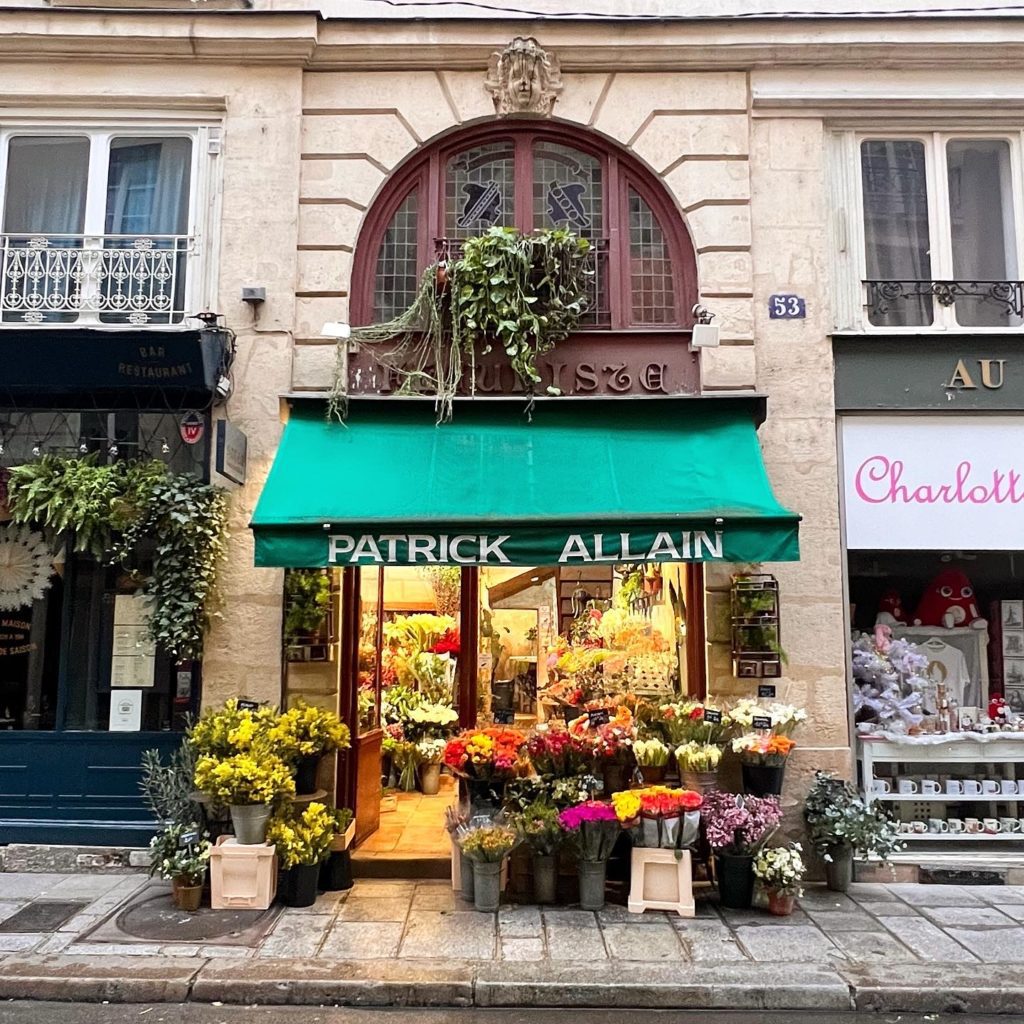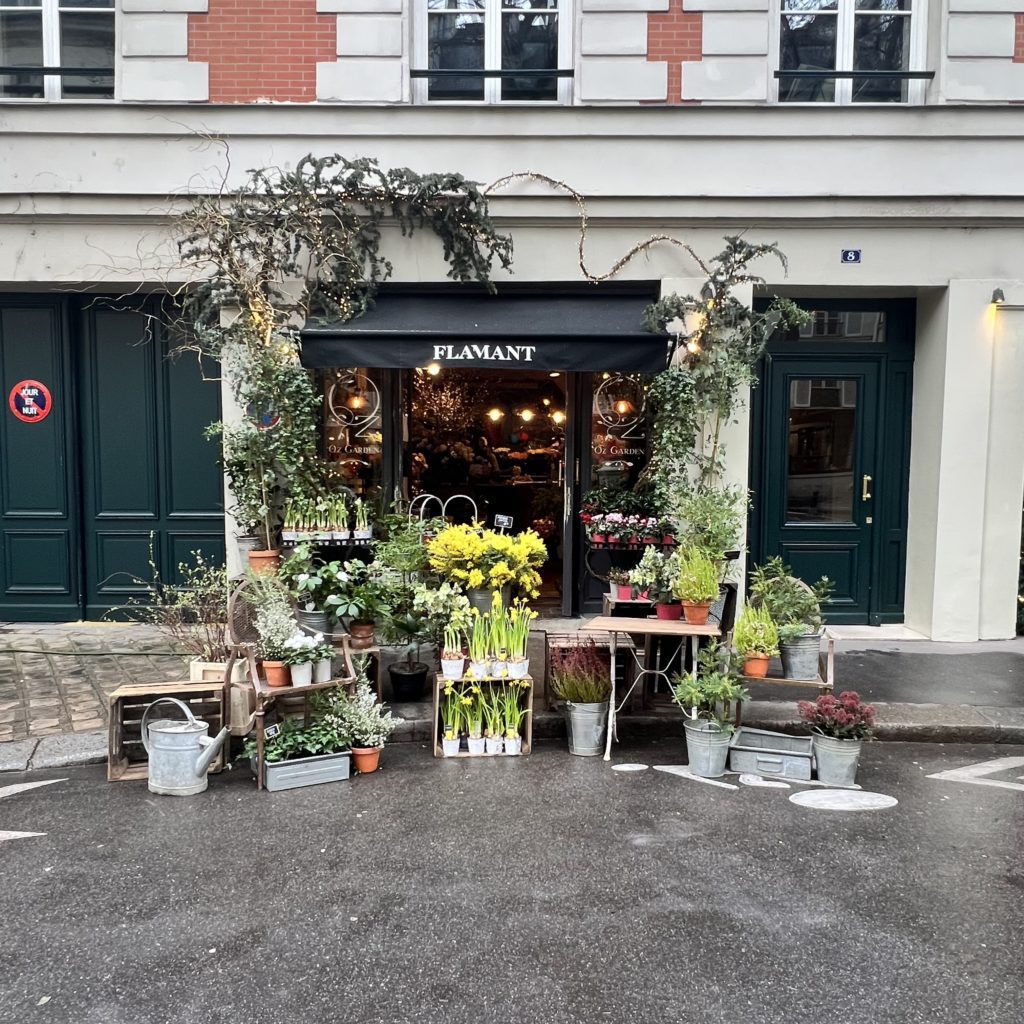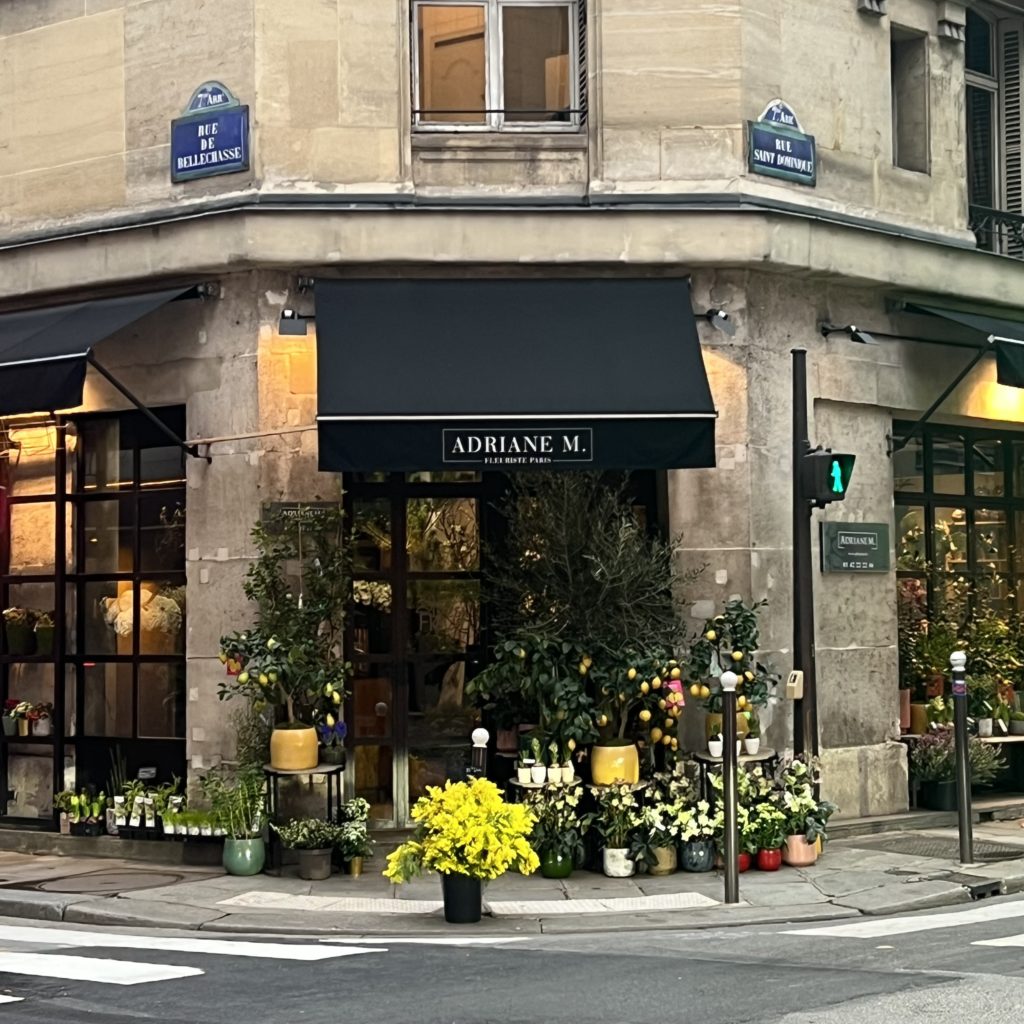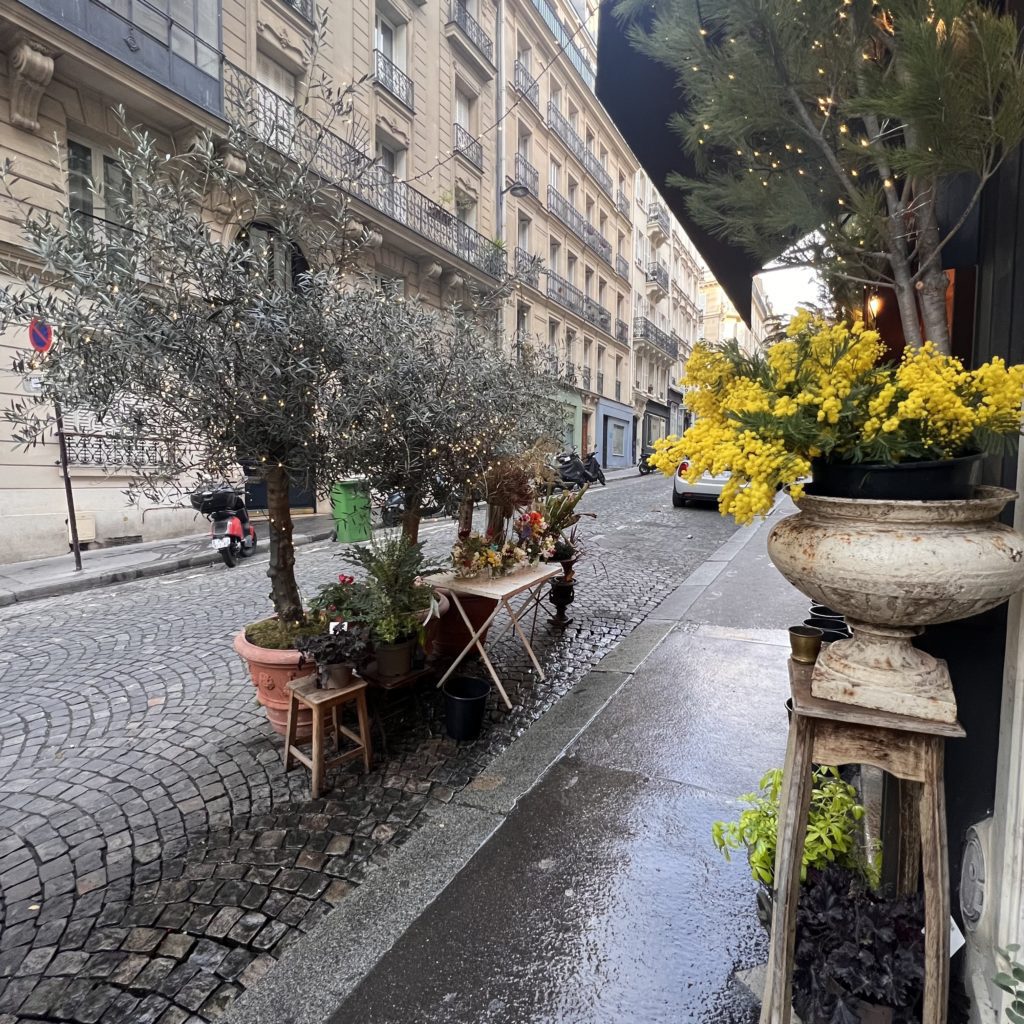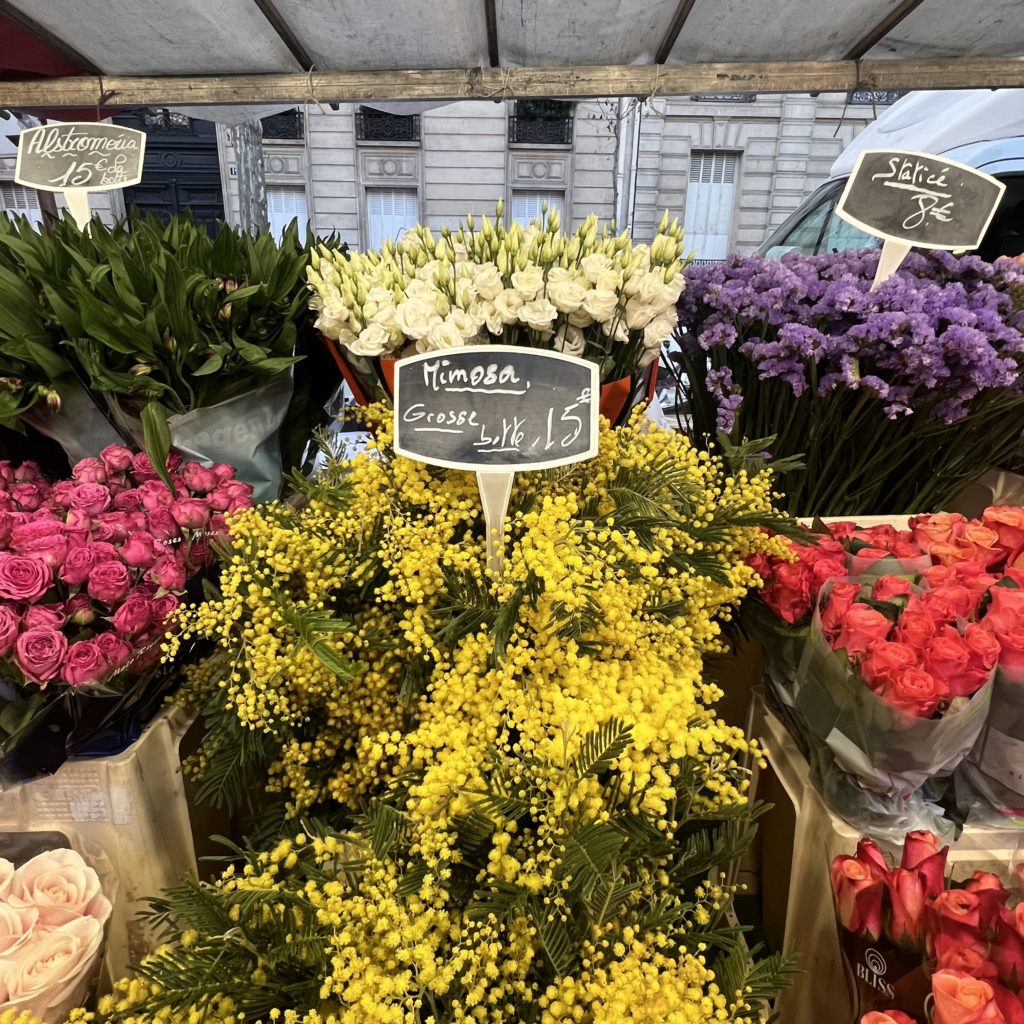 Mimosa, a flowering shrub that thrives in the south of France, consists of a number of species of the Australian plant commonly called wattle.
The species usually sold by florists is acacia dealbata, also known as silver wattle (despite its flower's colour); a sister bloom is acacia pycnantha, or golden wattle, which is Australia's national floral emblem.
One story for wattle's export from a newly colonised Australia to France is that Empress Joséphine ordered silver wattle — along with other exotic flora and fauna, like eucalyptus, kangaroos and black swans — for her gardens at Château de Malmaison.
Another theory is that the British, having brought acacia dealbata back from the antipodes, then took it to the South of France in the late 1800s, when the Côte d'Azur was transforming into a popular health resort for the upper classes.
The South of France, of course, is also a source of ingredients for the perfume industry, and over time mimosa has come to be a popular extract for numerous fine French fragrances. Perfumer Sylvaine Delacourte describes the note as 'very powdery, dry and even dusty … also straw-like and honeyed.'
You'll find mimosa in, for example, such Parisian perfumes as Guerlain Après L'Ondée, Chloé Atelier des Fleurs Herba Mimosa and Chanel Coco Mademoiselle.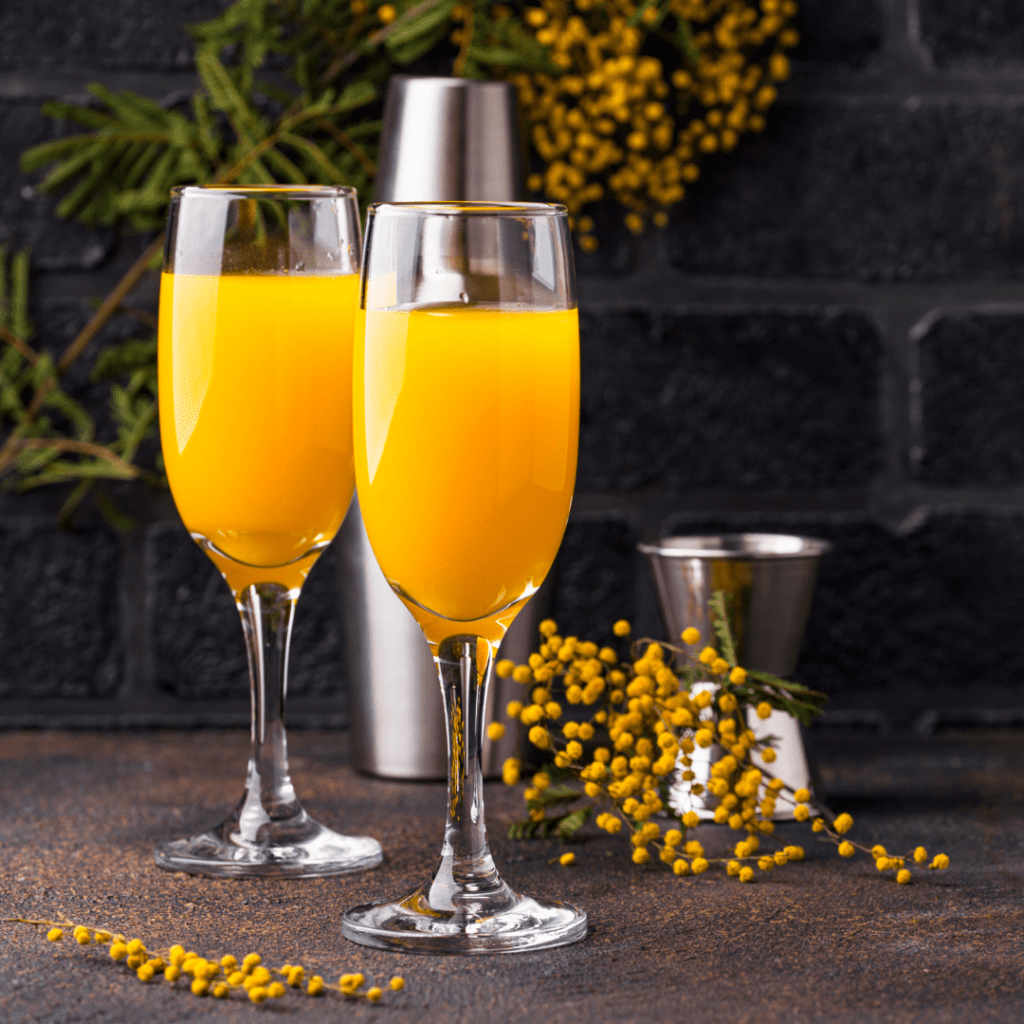 You might also know of mimosa as a cocktail. Fun fact: It's thought that Frank Meier, the legendary bartender at the Ritz, invented this blend of orange juice and champagne in 1925. While the Ritz Bar of Meier's time no longer exists (that space has been repurposed into Le Comptoir (where you can buy the hotel's mesmerisingly delicious madeleines), you could always order a mimosa at the new Ritz Bar (Tuesday-Sunday, 5:30pm-12:30am) or Bar Hemingway (6pm-2am), both of which are located by the Rue Cambon entrance.