Paris is a city of museums and it's also a city of fashion … so it's little surprise that the City of Light does fashion museums particularly well! Read on for the five destinations that put the art into artisanry …
Palais Galliera, Musée de la Mode de la Ville de Paris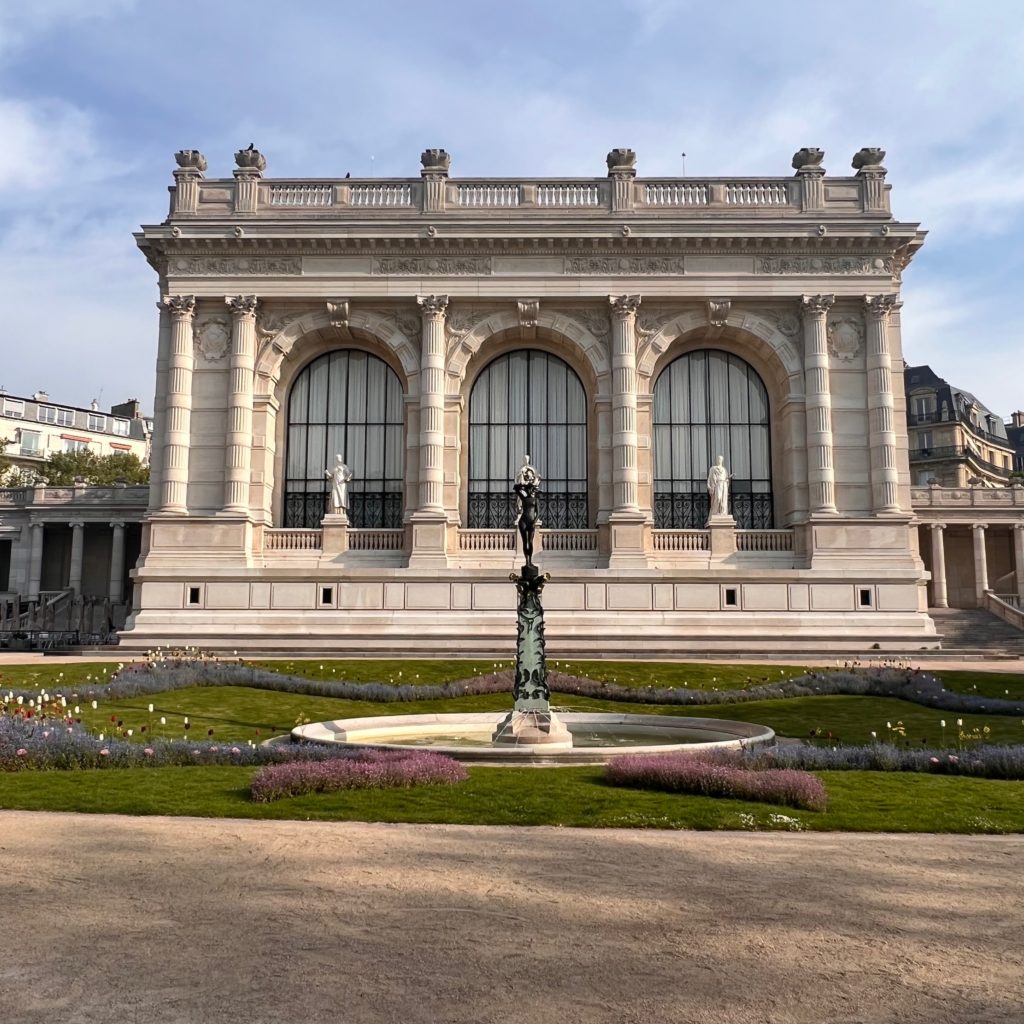 This glamorous Beaux-Arts-style building — constructed in the late nineteenth century to house the art collection of Marie Brignole-Sale, the Duchess of Galliera — became the home of the City of Paris's fashion and costume archives in the 1970s.
Visits, however, could be frustratingly few and far between, as the museum only opened for themed events. But with the recent renovation, funded by Chanel and unveiled in 2020, the Palais Galliera is now permanently accessible and, in its basement galleries, draws on its extensive stores to display an ever-changing array of clothes and accessories that tell the story of fashion from the seventeenth century to now.
The museum also still hosts temporary exhibitions. Currently running is 'Frida Kahlo, Beyond Appearances,' a dizzying display of the icon's belongings (clothes, accessories, cosmetics, even medicine and orthopaedic aids) that illustrate how she constructed her identity and image. Also on show: how the artist inspired designers such as Jean Paul Gaultier, Karl Lagerfeld and Maria Grazia Chiuri.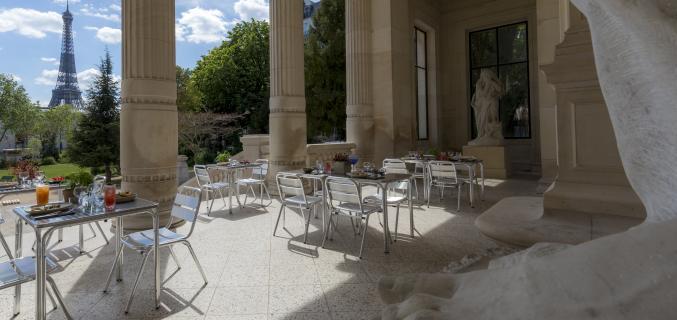 If you visit before the end of October, you'll also be able to stop for lunch or afternoon tea at the pop-up terrace café, Les Petites Mains, which promises Mediterranean-inspired food and one of the best Eiffel Tower views in town.
If you're the organised type, you can make an online reservation for lunch; pre-booking your museum entry ticket is also highly advised.
Palais Galliera is located at 10 Avenue Pierre 1er de Serbie, 75116. It's open from Tuesday to Sunday, 10am to 6pm (Thursday and Sunday until 9pm); It's closed Monday as well as 1st January, 1st May and 25th December. Click here for more information.
Musée Yves Saint Laurent Paris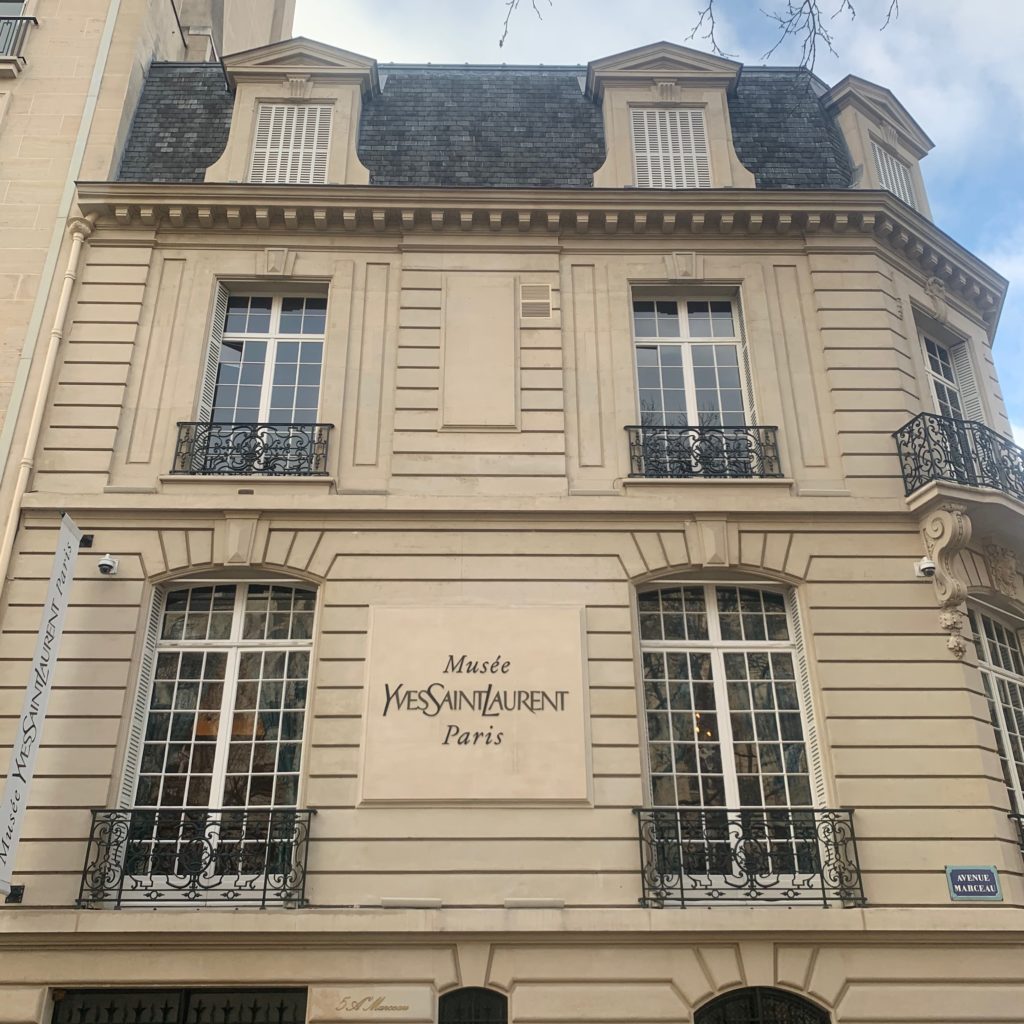 A few steps from Palais Galliera is the museum of Yves Saint Laurent, evocatively located in his old haute couture headquarters. (If it's a Wednesday or Saturday morning, go via Avenue du Président Wilson, where there's a charming market selling the usual French fare, but also some suitably fashionable buys like sweet aprons, baskets, scarves and Breton tops.)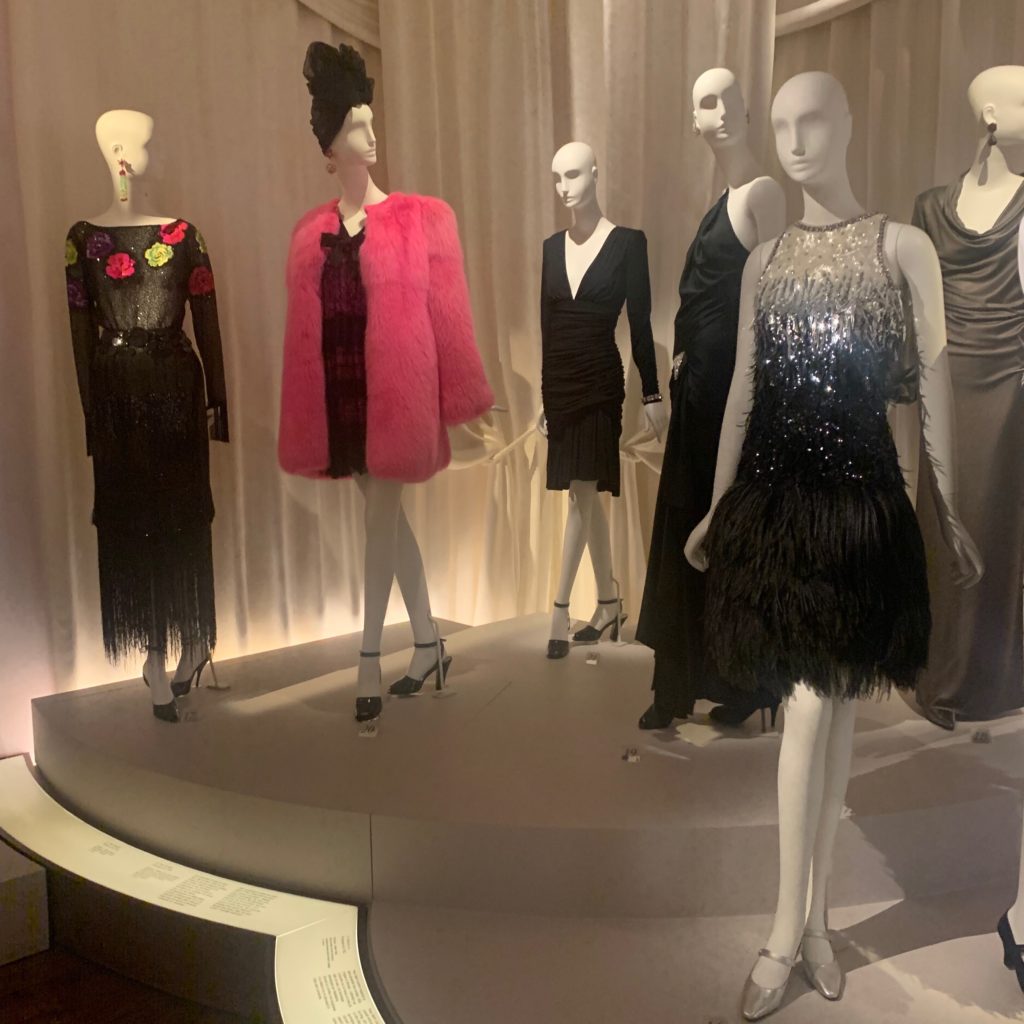 Walk through the elegant rooms, past a timeline of the designer's life, told through photos and stunning fashion alike, and peek into his former studio, with original notes and sketches pinned to the wall. You'll swear the designer could walk in at any moment.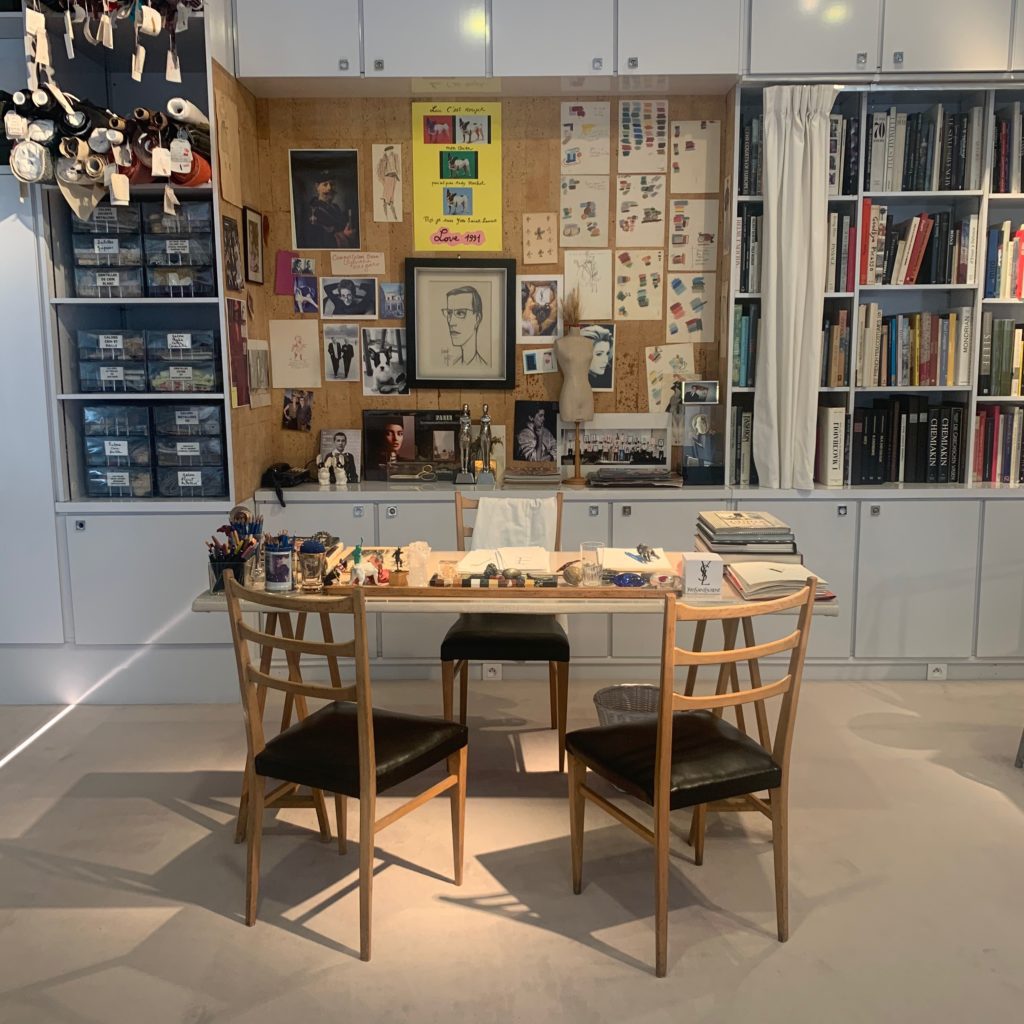 Temporary exhibitions are regularly held; the next, launching 14th October, is 'Gold,' to mark the 60th anniversary of the first Yves Saint Laurent collection under his own name, as much as the designer's love of the gilded touch.
Musée Yves Saint Laurent is located at 5 Avenue Marceau, 75116. It's open from Tuesday to Sunday, 11am to 6pm (Thursday until 9pm); it's closed Monday as well as 1st January, 1st May and 25th December. Click here for more information.
La Galerie Dior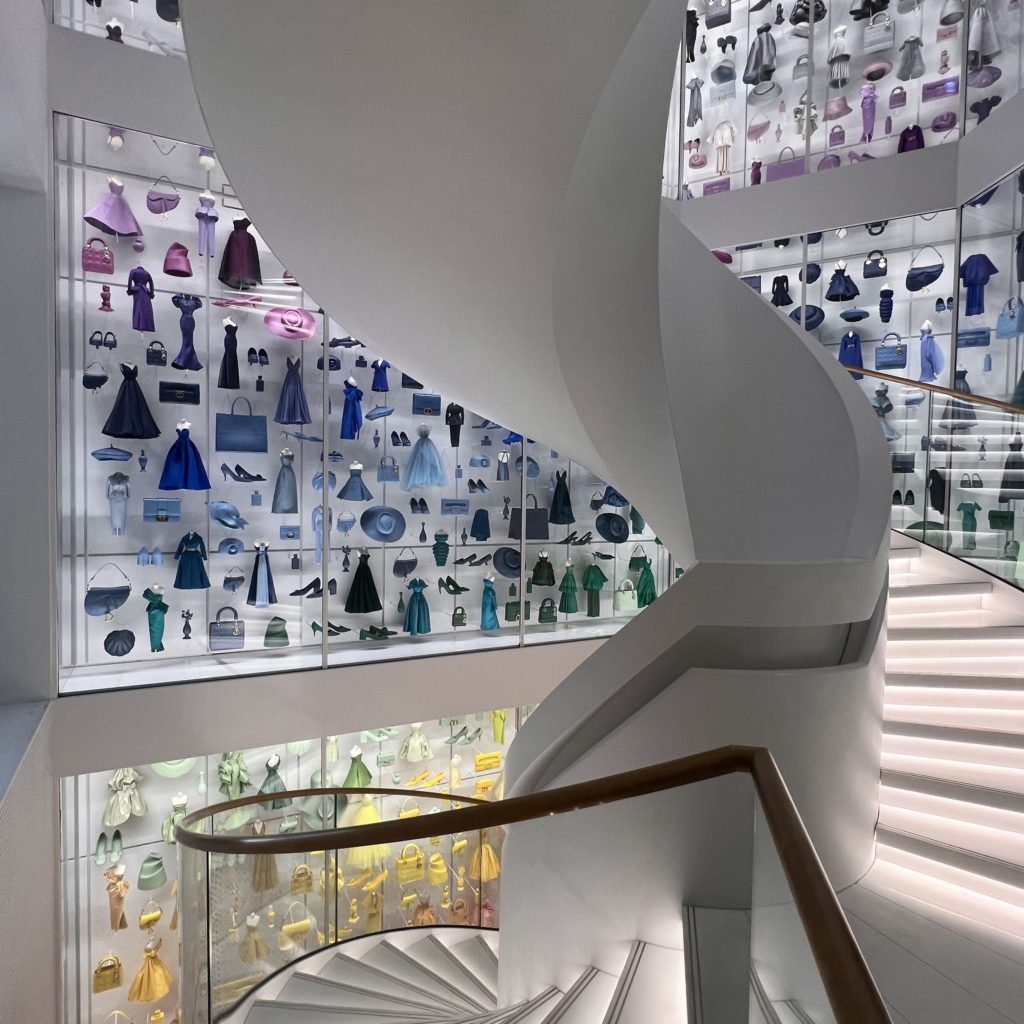 I raved about this Dior dreamland (it's so much more than a simple museum) here and I still mean every word. It's a must-visit for anyone who loves fashion, obviously, but also beautiful things and unique experiences.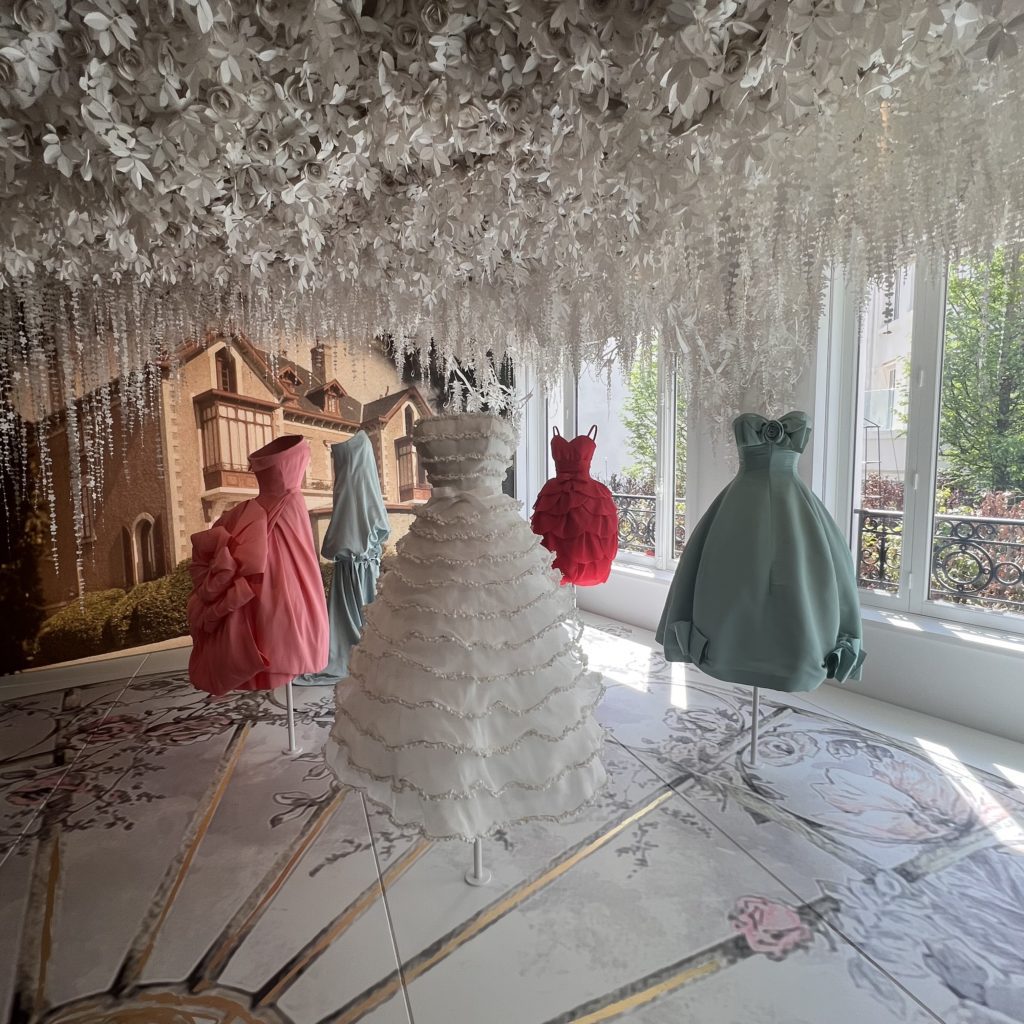 Galerie Dior is located at 11 Rue François 1er, 75008. It's open every day except Tuesday, from 11am to 7pm; it's closed Tuesday as well as 1st January, 1st May and 25th December. Click here for more information.
Musée des Arts Décoratifs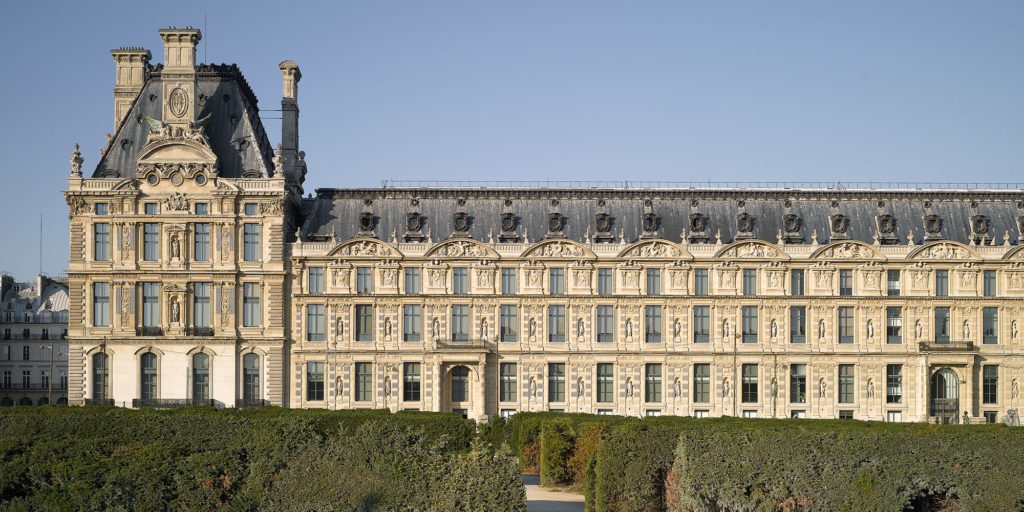 Since its 1905 opening, in a wing of the Louvre, the Museum of Decorative Arts has built up a serious archive of fashion — which is, of course, as much as decorative art as any of the furniture or furnishings on display here. A sign of just how extensive and serious the museum's fashion collections are: some of its pieces date back to the eight century.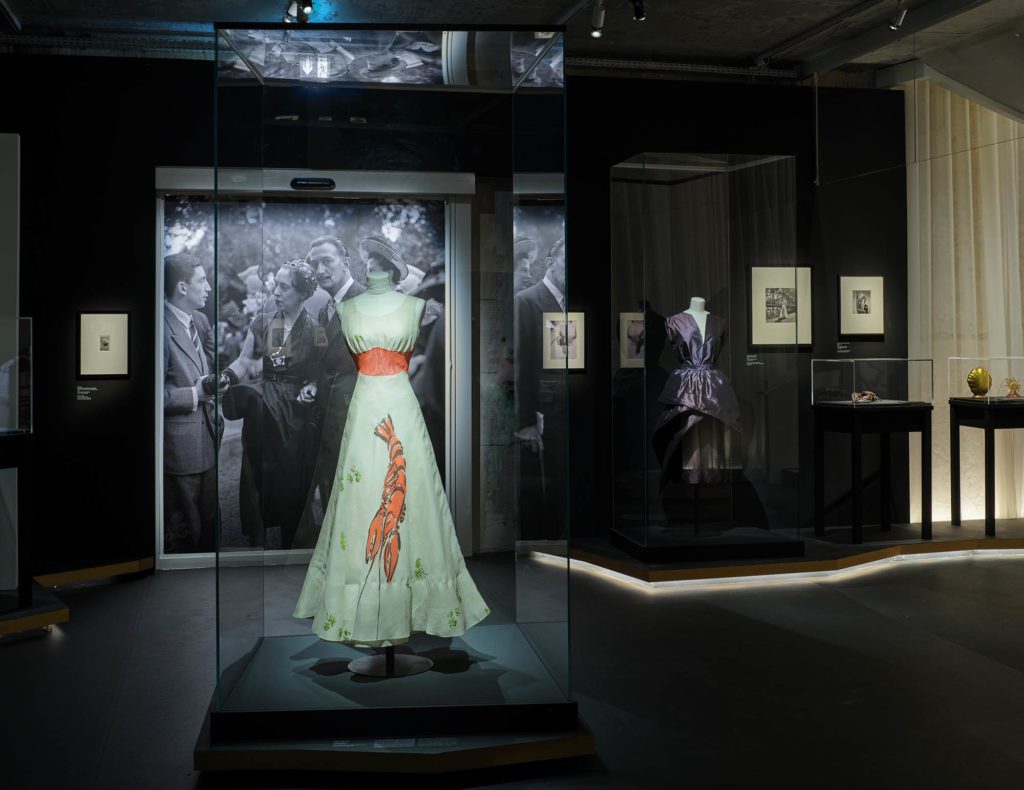 The Musée des Arts Décoratifs has long held style exhibitions, but its 2017 blockbuster 'Christian Dior, Designer of Dreams' put it at the centre of the international fashion museum map. Since then, it has unveiled has a new space in which fashion exhibitions can be more regularly held; its current one is 'Shocking! The Surreal World of Elsa Schiaparelli,' which boasts over 200 of the trail-blazer's designs, along with Surrealist artwork and photographs, and Schiaparelli-inspired designs, by the likes of Yves Saint Laurent and Azzedine Alaïa.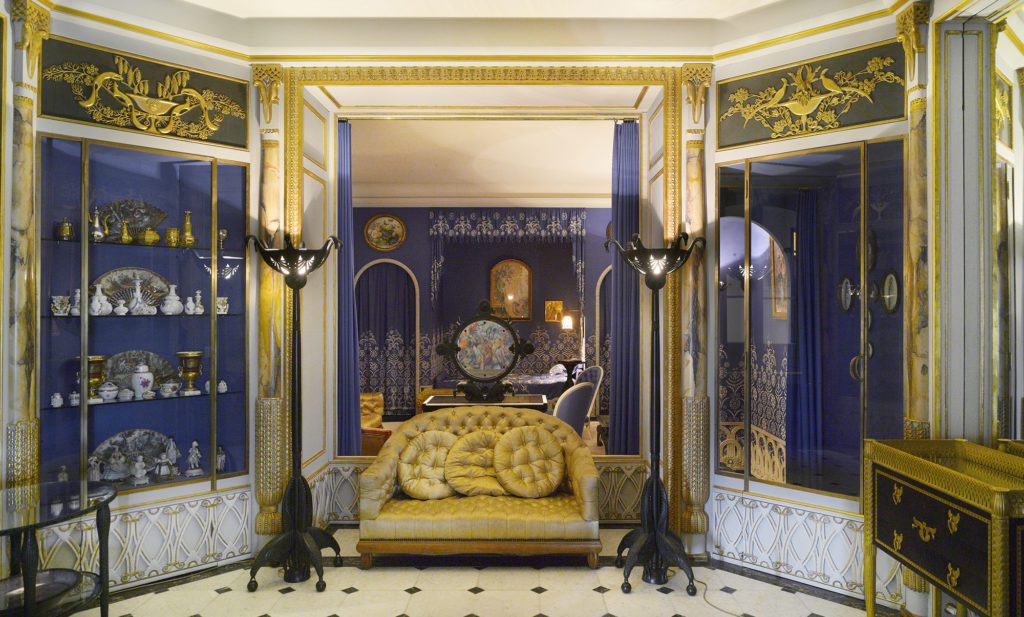 Exhibitions aside, fashion lovers will adore the museum's rooms in general, which present a timeline of stylish objects, from the eras of Medieval to Baroque, Rococo to Art Nouveau. Don't miss Jeanne Lanvin's reconstructed 1920s apartment, with its exquisite cornflower and gold palette, and the Galerie des Bijoux, a darkened room glittering with 1200 pieces of jewellery, dating from the Middle Ages to the present time.
The Musée des Arts Décoratifs is located at 107 Rue de Rivoli, 75001. It's open from Tuesday to Sunday, from 11am to 6pm (Thursday until 9pm), although the exhibitions are also closed on Thursday; the museum is closed Monday as well as as 1st January, 1st May and 25th December. Click here for more information.
Atelier Anne Hoguet Eventails
This delight of a museum is devoted to the fan, and is fittingly housed in a nineteenth-century fan-making workshop. Anne Hoguet, continuing her family's tradition as master craftsmen, opened the museum in 1993. Her vision showcases highlights from the Hoguet collection, but also a history of French fans in general, with 2,500 pieces that date from between the sixteenth and twentieth centuries. A visit is to swoon over these pieces of portable art as much as to admire the museum's gorgeously preserved period rooms.
Atelier Anne Hoguet Eventails is located at 2 Bld de Strasbourg, 75010. It's open from Monday to Friday, 9am-12:30pm/2pm-6pm. It's closed on the weekend, on public holidays and for the month of August. Click here for more information.