All you might want for Christmas is a trip to the City of (sparkling) Light …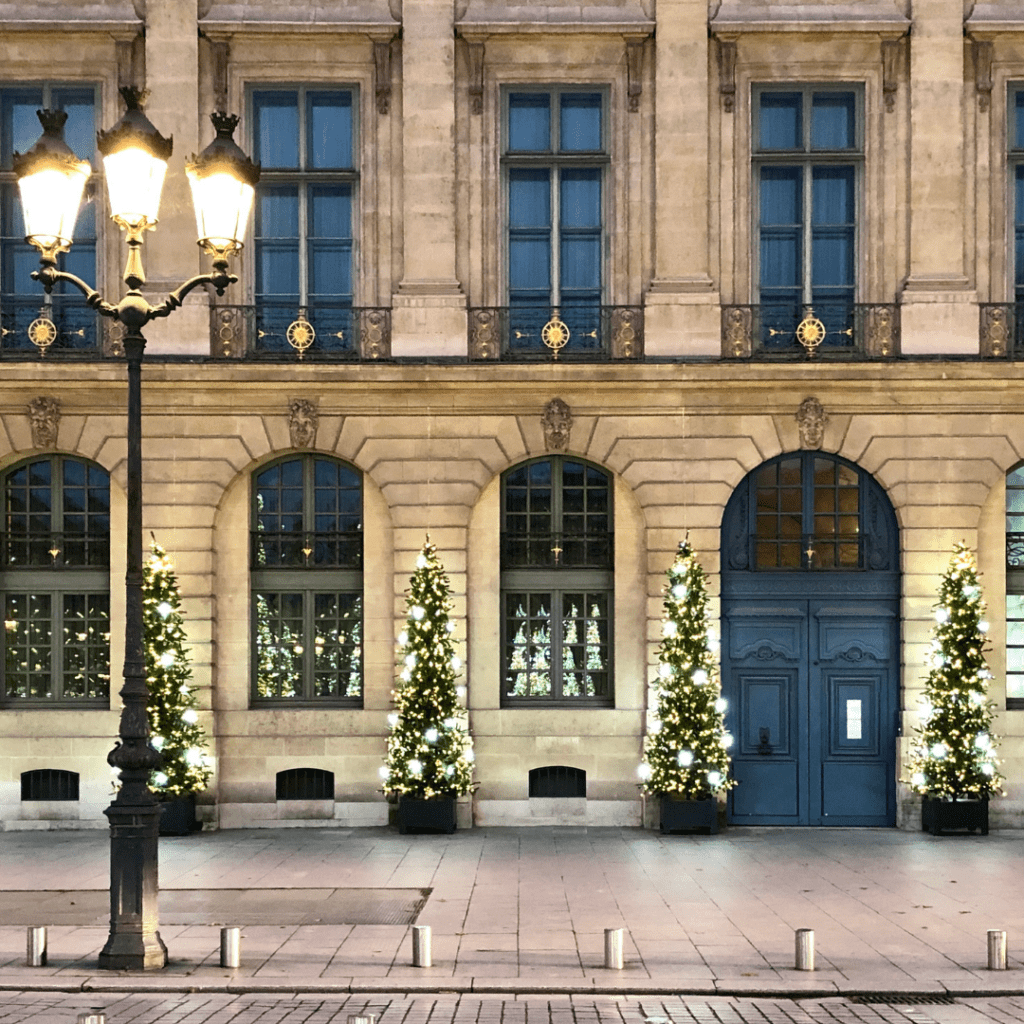 But if you can't get to Paris just yet, there are at least many lovely ways to bring the city to you. And to the special Francophiles in your life. Read on for a Top Ten of perfect Paris presents …
Astier de Villatte Paris Vase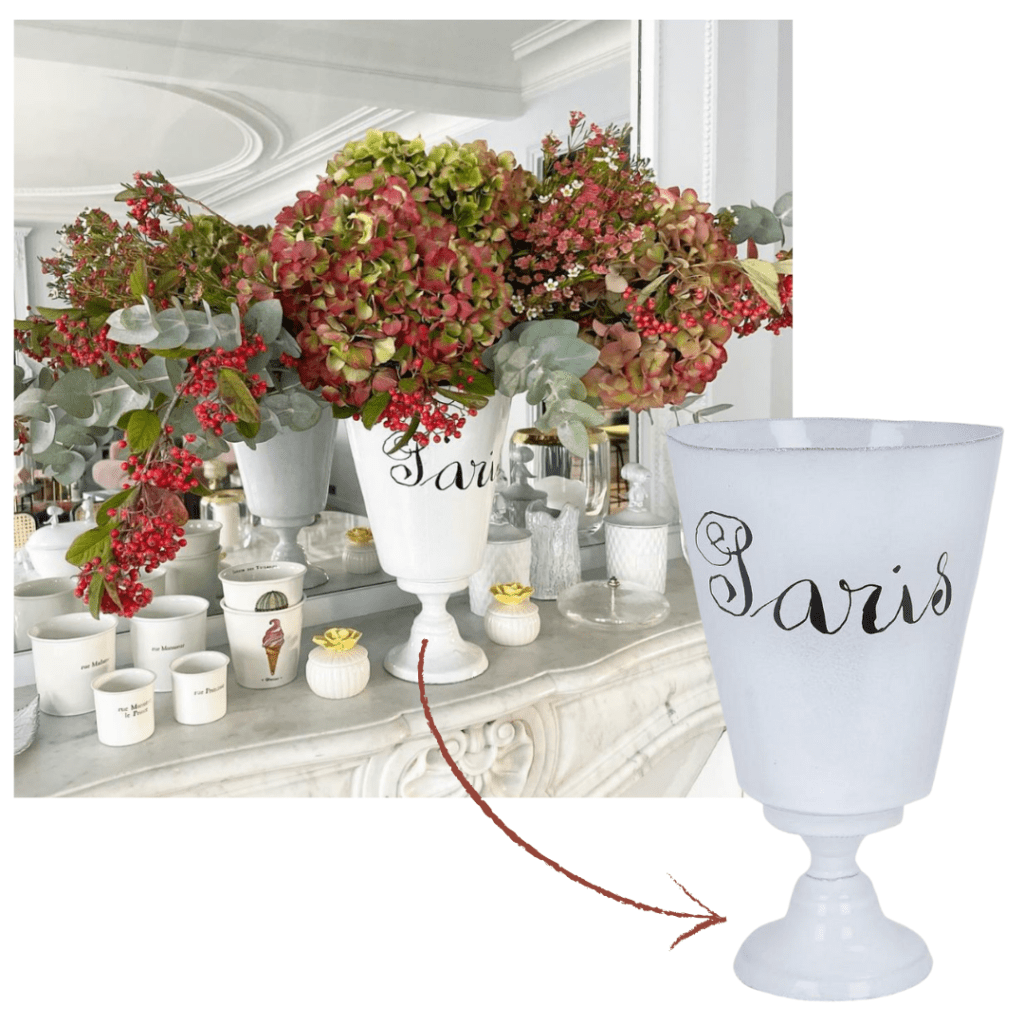 An iconic piece from the collection designed by John Derian for the artisanal ceramic house, Astier de Villatte. Click here to buy.
Marin Montagut Souvenir
Marin Montagut, another whimsical homewares designer, has a store brim-full of Paris-inspired gorgeousness at 48 Rue Madame 75006. Fortunately, it's all available online. Click here to view.
Café de Flore Cup
Speaking of elegant souvenirs, Café de Flore sells all of its famous crockery and glassware. Just add black coffee or mulled wine.
Miniature Victory of Samothrace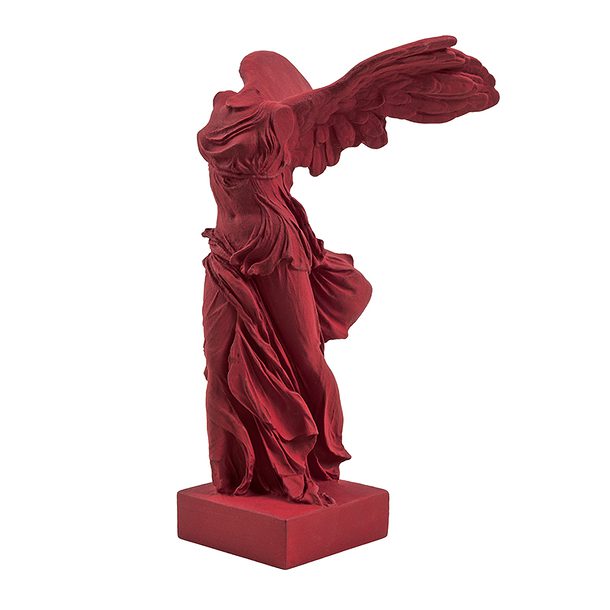 Nothing beats seeing the magnificent sculpture in real life, but she's also gorgeous in miniature, when propped on a mantel or a desktop. At Boutique des Musées, she also comes in numerous shades for a pop-art twist.
Eiffel Tower Lamp
Adds a spark of Parisian playfulness to your bedroom or living space. Buy it here.
Georgianna Lane Photograph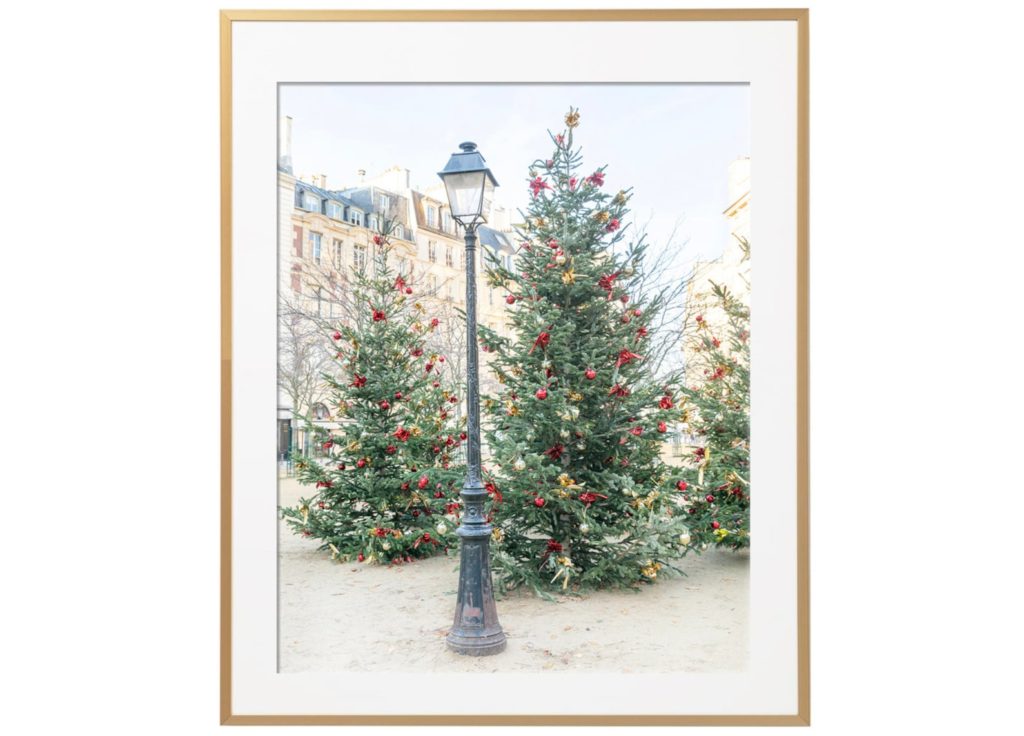 Few photographers infuse the magic and wonder of Paris into their work like Georgianna Lane does. Her flower-filled and rose-tinted images are particularly beloved, and she also has some fabulously festive ones. Click here to shop.
Diptyque Candle
Another way to capture the beauty of Paris is with scent, which is why the long-standing Diptyque boutique at 34 Boulevard Saint-Germain 75005 is such a cult address. The perfume and candle house's website is just as well-stocked, and this year includes the pine-scented candle, Sapin.
Sézane Gift Card
Sézane sells the head-to-toe spectrum of Parisian chic, but if the options are too head-spinning, there's always the classic fall-back of a gift card.
Paul Smith Cufflinks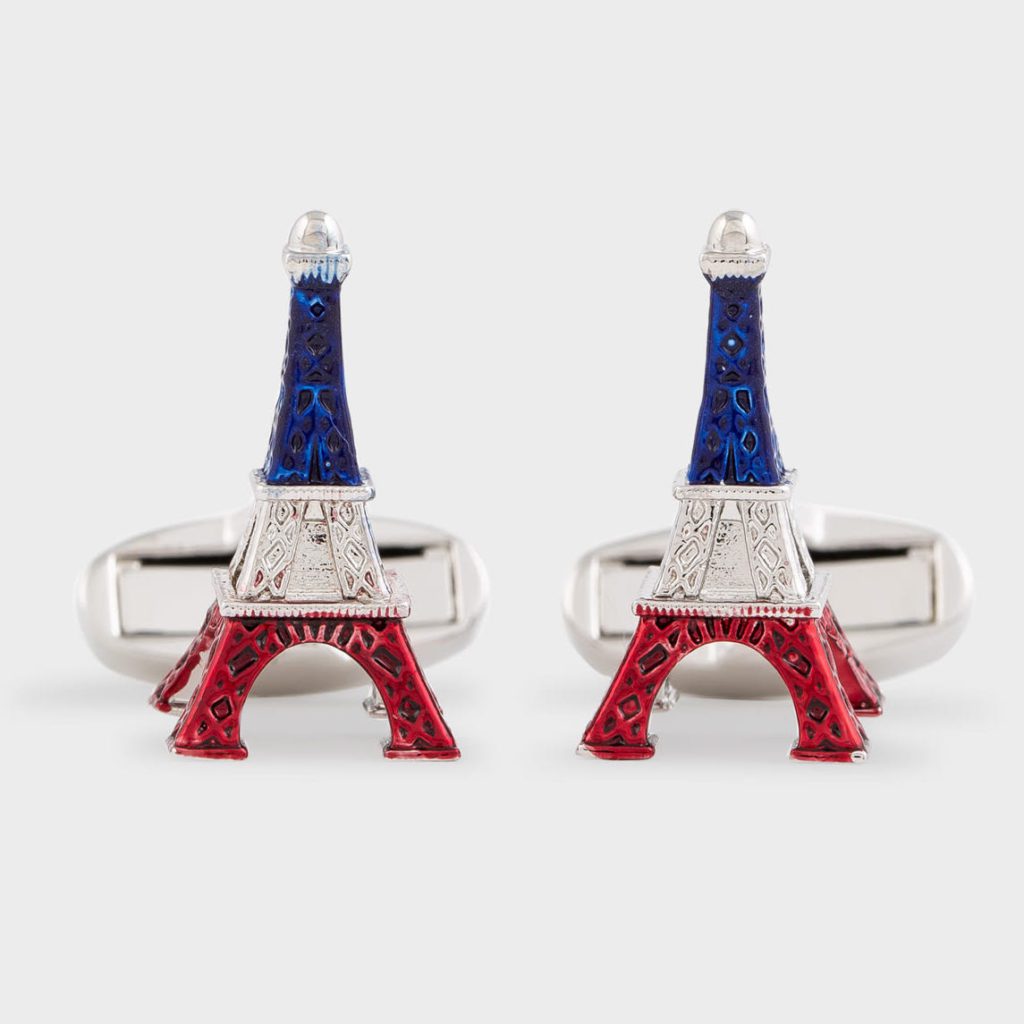 For the Monsieur in your life. Find them here. Unless he's the sporty type, in which case …
Paris Saint-Germain Merchandise
There are all sorts of accessories and, of course, shirts and kits, emblazoned with the club's logo, tagline (Ici C'est Paris) and star players' names (Mbappé, Messi …). You'll also find numerous gift ideas for other sporty friends and family members, of all ages. Shop here.