Yes, Paris is the ideal city for spontaneity and serendipity, for winding about cobbled streets and roaming the boulevards to see where whimsy takes you.
But Paris is also a city of bucket-list experiences that thousands of visitors are hoping to tick off. That's why the most satisfying sojourn in the City of Light usually necessitates a little advance organisation.
By all means, devote a day or more to the aforementioned aim-free ambling, especially if you've been to Paris a few times before and checked off most of the obvious to-dos. But also take the time to consider whether your ideal next itinerary requires any pre-booking, for in addition to the obvious must-sees and -dos, there are always new (or renovated) museums, restaurants, and experiences on offer.
Read on for some activities that you'll need to lock in asap …
Maison Gainsbourg
This exciting and long-awaited addition to the city's line-up of artist ateliers and literary museums celebrates the life of the iconic Serge Gainsbourg — singer, songwriter, musician, poet, painter, actor, director, and all-round national treasure of France. Serge's daughter Charlotte kept the interiors of his house at 5bis Rue de Verneuil completely intact — overflowing ashtrays of Gitane cigarettes and all — after his death in 1991. Since September, the public has finally had the chance to go beyond the famous graffiti-laden façade, into the world where Serge's songs were composed on the dining room piano, and where he lived with wife Jane Birkin for twelve years.
In addition to the Maison, there's a Museum, at 14 Rue de Verneuil, which further explores Serge's head-spinning genius, through exhibitions as well as a multimedia experience. You can currently book 'Museum' tickets from November onwards, but the first two batches of 'House & Museum' tickets sold out as soon as they were released. Make sure to sign up to the newsletter for news on when next year's 'House' tickets will be available.
In the meantime, there's always The Gainsbarre, the café and bar dedicated to Serge, decorated in appropriately dark and decadent style. For more information, visit Maison Gainsbourg.
Marie Antoinette's Private Apartment
The infamous final Queen of France's private rooms recently reopened to the public after a five-years-long renovation. Tucked behind Marie Antoinette's state apartment, this two-storey suite of rooms is where the queen relaxed with her closest friends, played with her children, and revelled in happy moments away from Versailles' many prying, disapproving eyes; where she was free from the palace's suffocating public rituals of etiquette. It's also where she hid when angry, hungry crowds surged into the palace on the 6th October 1789.
With much of the palace and its records destroyed, historians spent almost a decade researching how these rooms — which include a boudoir (above), library, and billiard room — would have looked in pre-revolutionary times. The result is exquisite: the décor is discreet but luxurious, a softly feminine mix of pale pastels, floral patterns, and touches of gilded glamour that give you an evocative glimpse into the secret world of Marie Antoinette.
To explore this pretty, private realm, you can book a two-hour tour (which includes either a breakfast or afternoon treat). Tickets are currently available for a scattering of dates in October and November (and they're selling fast), as well as late-December slots; check back regularly for 2024 openings. Buy tickets here.
A Performance at the Palais Garnier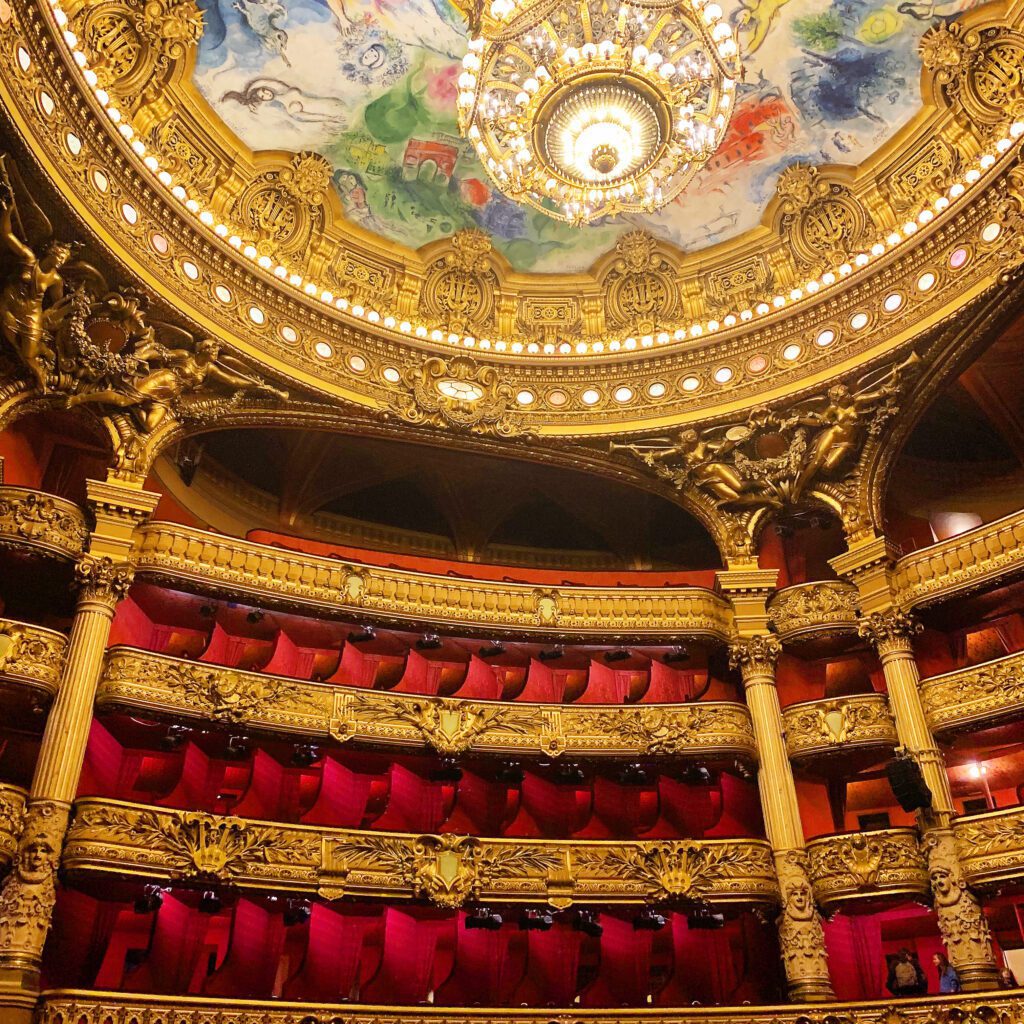 There are certain ballets and operas best enjoyed in Paris, for their history in and emotional resonance with this city. And, of course, to see them in the Palais Garnier is to experience these artforms in the most suitably exquisite jewel-box of an opera house. As soon as you know your Paris dates, check out the latest programme. If you're due in town next May, tickets for the classic ballet Giselle will be on sale soon.
A Fancy Five-Star Meal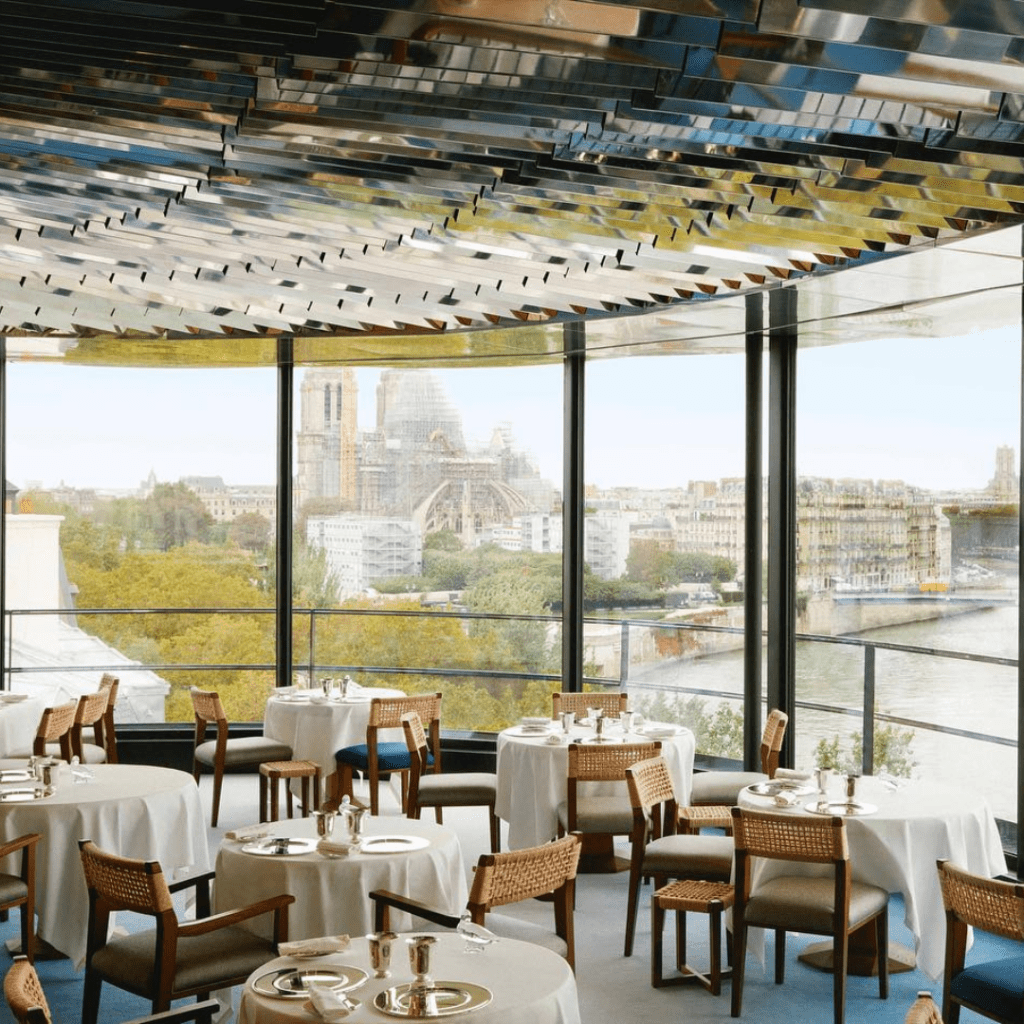 In addition to being the city for opera lovers and ballet aficionados, Paris is, of course, also the capital for foodies. There's ALWAYS a hot new bistrot or brasserie to discover, or a classic restaurant to revisit — especially if it has recently undergone a major renovation. That's the case with the legendary La Tour d'Argent, which now boasts now a ground-floor bar and rooftop terrace. The celebrated sixth-floor dining room (above) remains the star — albeit one redecorated in a streamlined style — and it's still recommended to book as far in advance as possible, especially if you plan to request a prime window table.
Major Monuments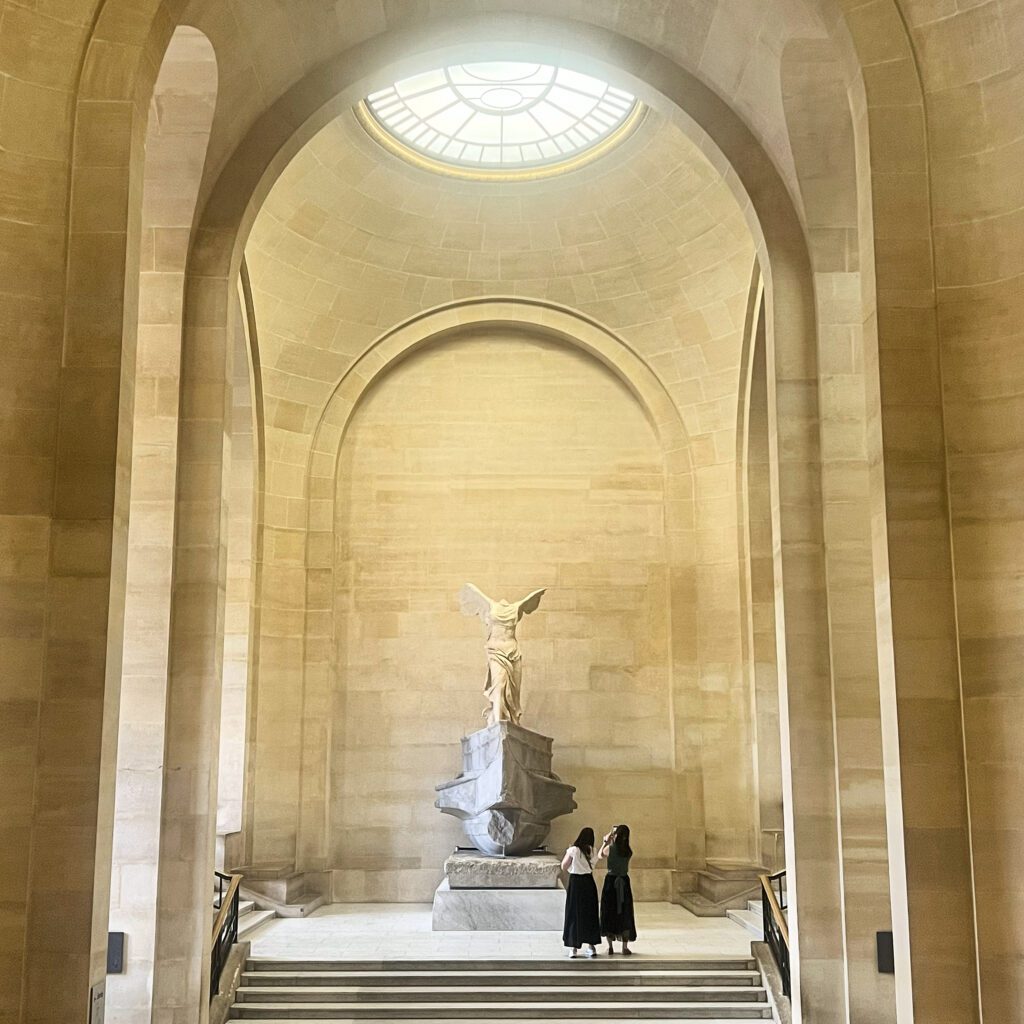 If you want more — and the best — session options for a certain monument, as well as less wait time once you get there, pre-book your tickets for the likes of the Eiffel Tower, Musée d'Orsay, and Louvre. (You can usually purchase tickets two months in advance.) Prior booking means you're more likely to secure the day's first session, giving you some precious alone-time with your favourite artworks in a museum. It's also a delight to have the dome of Sacré-Cœur, the Arc de Triomphe terrace, and Sainte-Chapelle to yourself first thing (albeit fleetingly), especially if you're hoping to take the most stunning photos possible. Speaking of Saint-Chapelle: the stunning stained-glass chapel is the setting for some of the city's most sensorially inspiring classical concerts, which often book out weeks ahead. Find out what's available here.