Sure, the twists and turns of living in pandemic times make planning a dream holiday an uncertain affair …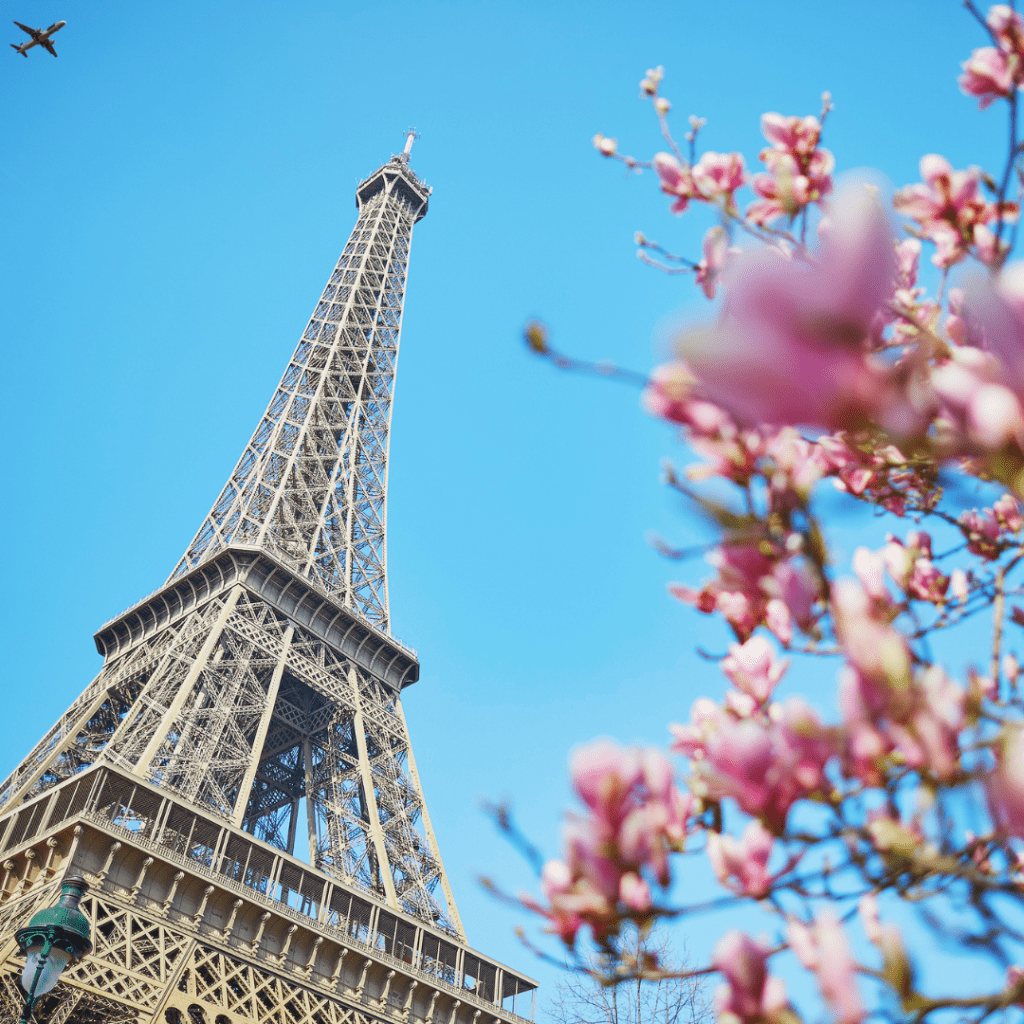 But in the spirit of positive thinking, here are some 2022 events around which you might want to centre your next Parisian holiday.
Bon voyage … and bonne chance!
28 March – 3 April: Journées des Métiers d'Art
The European Craft Days are a celebration of traditional artisanal know-how. The displays of everything from bookbinding to tapestry weaving take place in workshops as well as more storied cultural institutions, such as the Louvre. Most events are free but require pre-registration. For more information, click here.
7-10 April: Art Paris Art Fair
If you're a lover of contemporary art, you'll adore this annual extravaganza of creativity. Held at the temporary Grand Palais (just behind the Eiffel Tower), this year's show will feature the work of hundreds of artists from a large array of countries. Daily tickets are 25€. For more information, visit the website.
14-18 April: Easter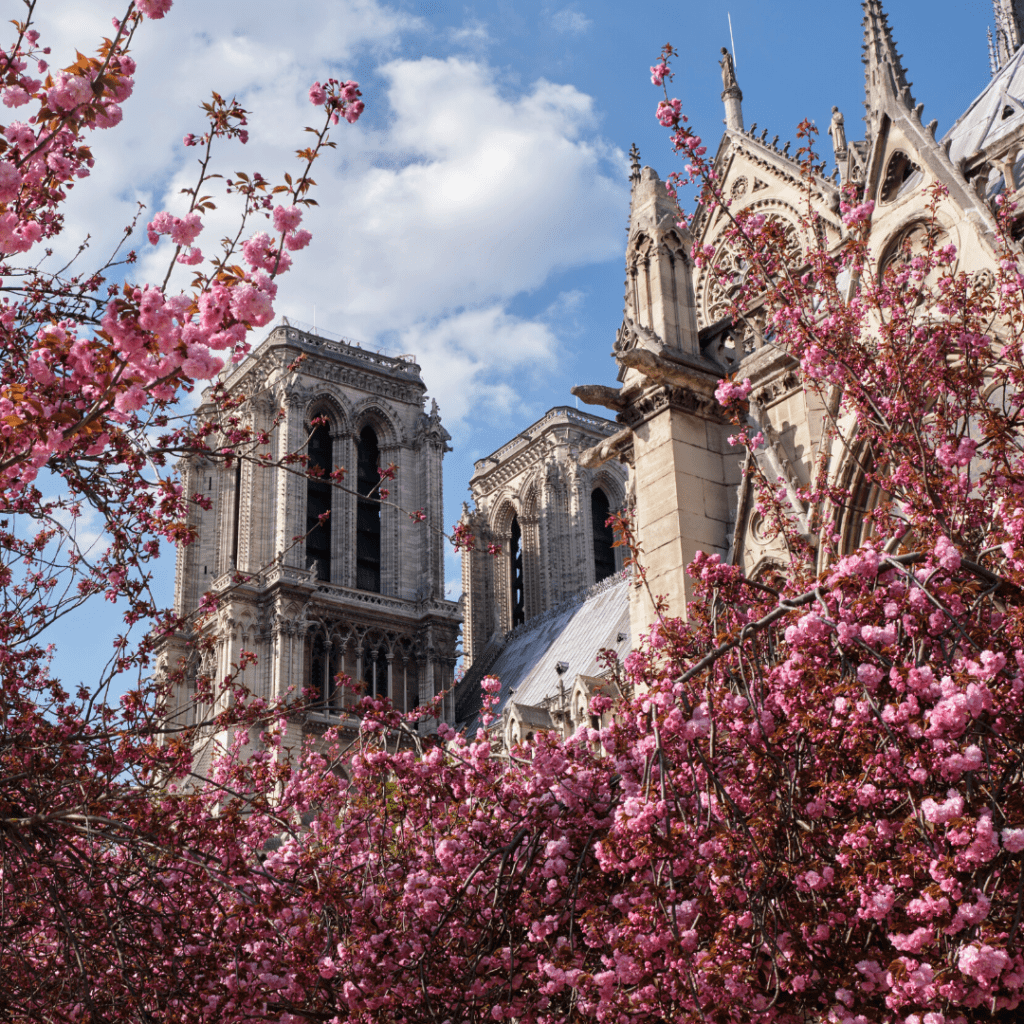 Few cities celebrate Easter as fabulously as Paris, where the windows of the city's many chocolateries are decorated as sumptuously as those of jewellery stores (and you well understand why 'window-shopping' in French is faire du lèche-vitrines: window-licking). It's also the perfect long weekend for attending a church service and wandering about the city's gardens admiring the newly bloomed magnolias, cherry blossoms and more. (Click here for a guide to Paris's spring flowers.) Don't forget: Friday and Monday are public holidays, so many businesses will be closed.
21-21 April: Festival du Livre de Paris
One for all the Francophile Bibliophiles out there … This year the Paris Book Fair (cancelled for the past two years due to Covid) is transforming itself into a public festival. Held at the Grand Palais Éphémère, as well as some other central locations, the festival's programme is still to be released, so search out more information closer to the time.
16-21 May: Festival Jazz à Saint-Germain-des-Prés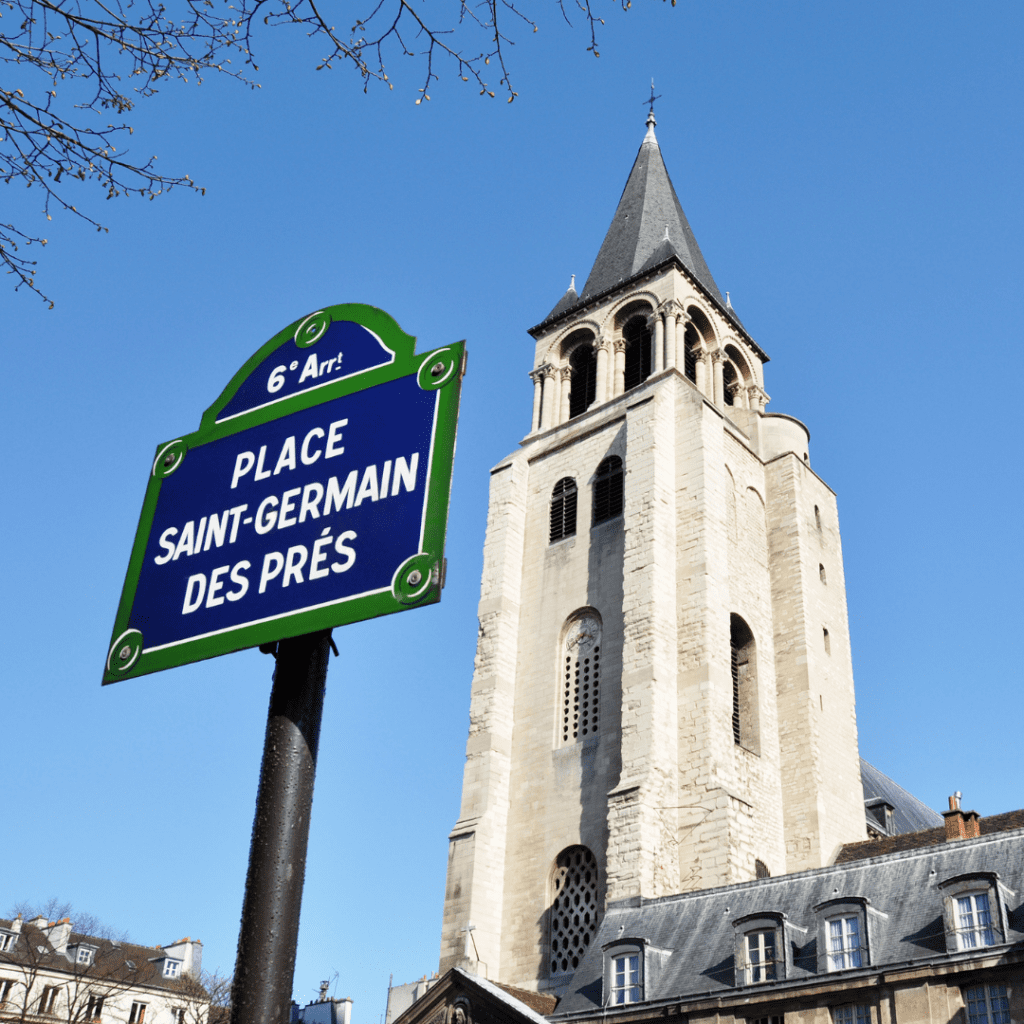 Saint-Germain is a place of myth for many reasons, one of which is its history as a jazz centre. For a few days in May you can tap back into this musical past, as musicians perform in the district's theatres, clubs and public spaces. Click here for the programme and (from 1 February) to buy tickets in advance.
21 May: Nuit des Musées
This beloved annual evening sees most museums in Paris (as well as throughout France) open their doors for free, to host various events and performances alongside their usual displays and current exhibitions. Look out here for this year's programme.
21 June: Fête de la Musique
Another popular night on the Parisian cultural calendar is this midsummer music festival, where all genres of musicians play throughout the year's longest day, in various museums, parks and nooks. It's one big, fabulous street party. Visit the website in a few months for more information and this year's programme.
late June – mid July: Festival Chopin à Bagatelle
Fingers crossed that, after a two-year absence, this exquisite event will return. Taking place in the gorgeous orangerie within the beautiful Parc de Bagatelle (at the time of year when the rose garden is in full fragrant bloom), this celebration of Fréderic Chopin is a feast for the eyes and nose as much as ears. Visit the website for updates.
14 July: Fête Nationale du Quatorze Juillet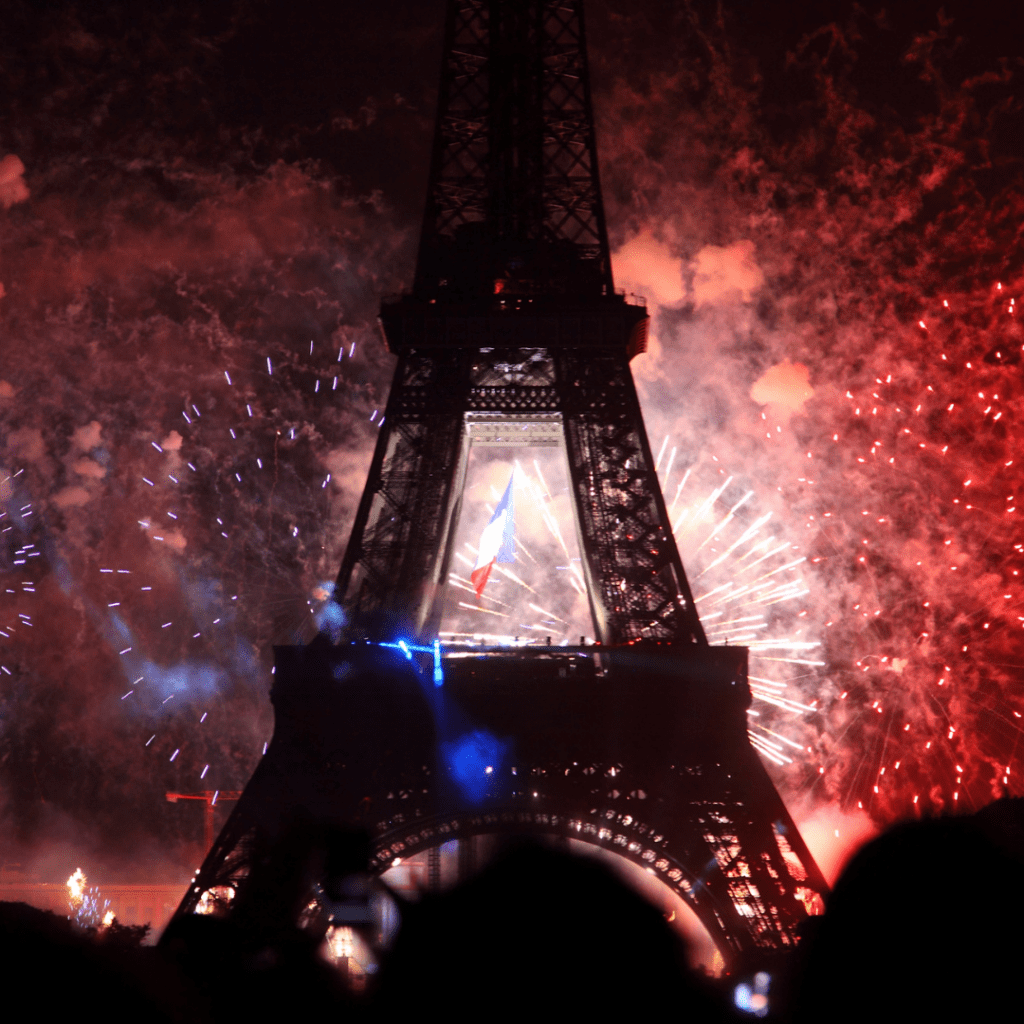 Bastille Day marks the official beginning of the French summer, and is particularly fun in Paris, where the day starts with a military parade along the Champs-Élysées (complete with a stunning flyover trailing a tricolor of smoke) and ends with a spectacular fireworks show at the Eiffel Tower. In between: it's the perfect journée for picnicking along the Seine or sipping rosé en terrasse and watching the world go by.
8-12 September: Paris Design Week
For ten days, Paris salutes the art of living well, showcasing the creativity and scope of its designers. Catering to professionals and the general public alike, Paris Design Week features workshops, exhibitions and discussions, but also public celebrations such as installations, window displays, pop-ups and themed walks. Check back in with the website later for more information on this year's programme.
17-18 September: Journées du Patrimoine
The Heritage Weekend is the most wonderful rabbit hole into which a Paris lover can tumble. On these days hundreds of museums, monuments and cultural sites fling open their gilded doors to allow glimpses into usually-private spaces (like the Banque de France's Galerie Dorée, pictured above). There are also inspirational tours, performances and workshops on offer. Check back here later this year for the line-up, and make sure to note if your preferred go-tos require pre-registration.
1 October: Nuit Blanche
'Sleepless Night' is an after-hours festival of light and art. Paris transforms into an open-air museum, showcasing installations, concerts, dance and theatre performances, and cutting-edge light shows. Many bars and restaurants stay open all night, too, as does the métro, so you can get to as much on offer as possible. For more information, see this Facebook page later in the year.
Early October (dates TBC): Fête des Vendanges de Montmartre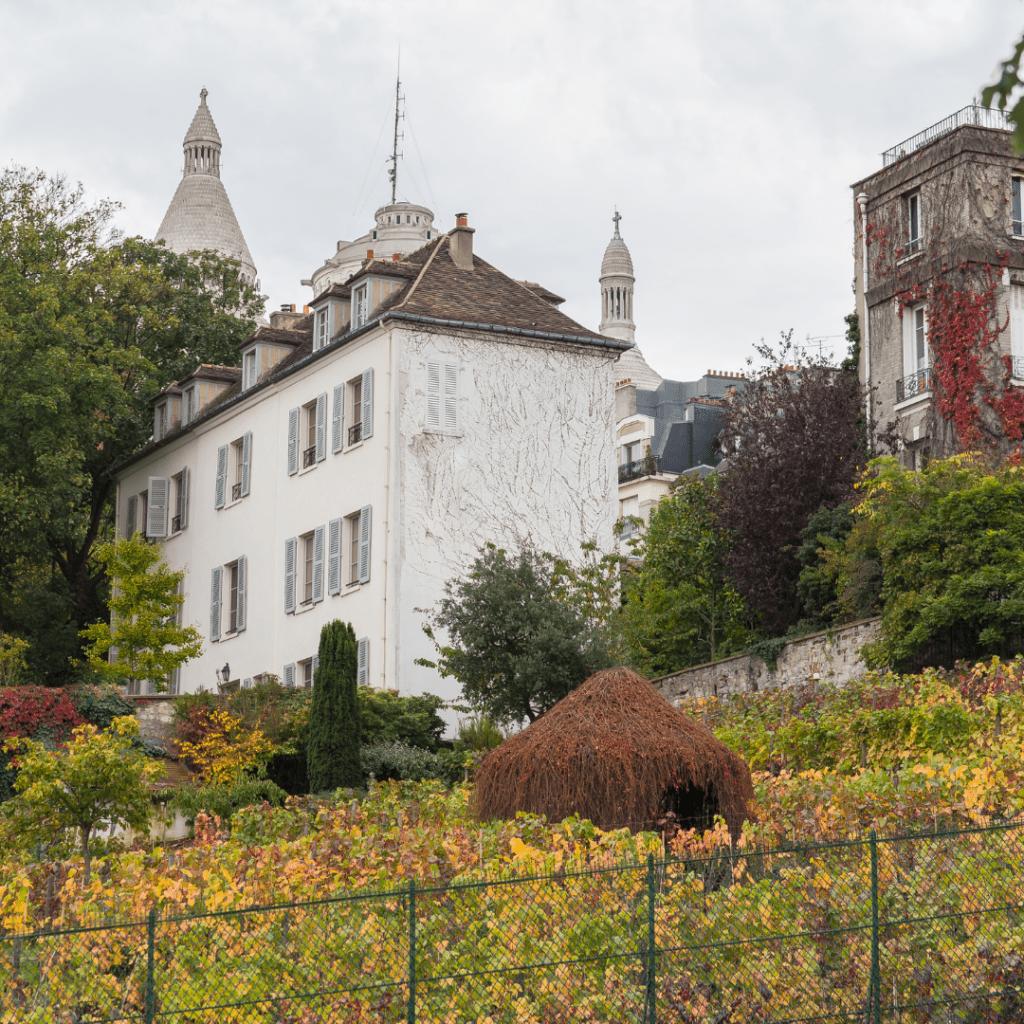 The Grape Harvest Festival is, of course, all about traditional wine-making, given that this historic hilltop district was once covered in vines. But it's also a knees-up party to salute the legendary Montmartre, with parades, dances and concerts on the programme. Along with a celebration of French food and wine. Especially wine. You can also book a tour of the Montmartre Vineyard, where you'll be able to sample a rare drop of this vin de Paris. Keep a look-out on the website for more information.  
December: Noël
A Parisian Christmas is the most magical kind of Christmas. Click here for tips on how to have one yourself.